2023: Students at the Heart Conference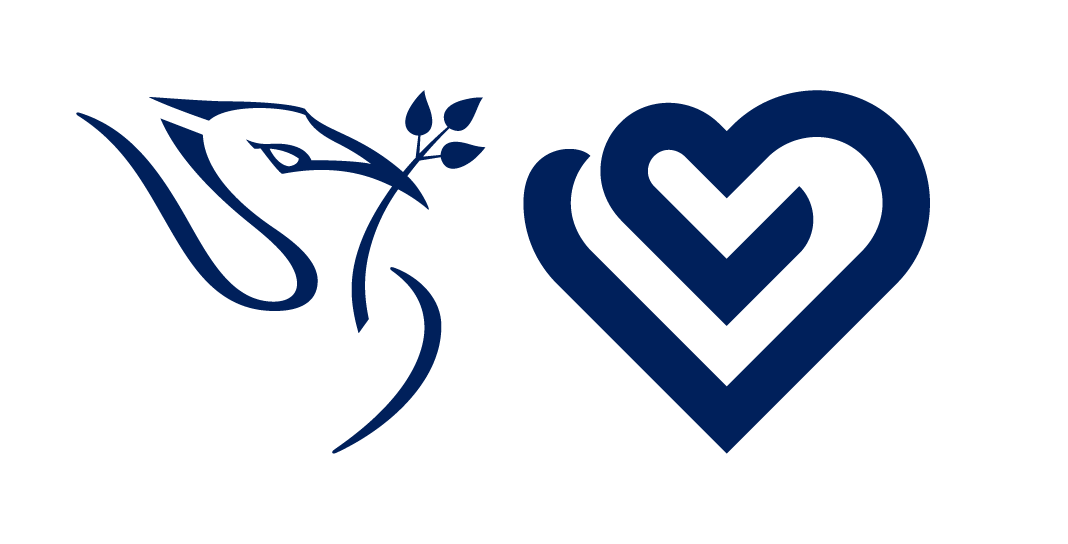 The Students at the Heart Conference is cross-university event that brings together the best of the LJMU Teaching and Learning and Professional Services Conferences into one combined event.
In our bicentenary year, we used this conference as an opportunity to celebrate and share the positive impact that LJMU has had, and continues to have on our students, staff and wider communities. Linked to that theme were aims that underpin LJMU's new strategy:
Education and Student Experience: transforming lives and futures
Examples covered in the conference included delivering outstanding teaching and learning, enhancing graduate employment prospects, diversifying, responsive support, providing an excellent student experience beyond the curriculum and supporting communities.
Research and Knowledge Exchange: curiosity, creativity and impact
Examples covered in the conference include teaching inspired by research, evidence-based service development, knowledge exchange, and student-led research.
Place and Partnership: building skills, economy, community
Examples covered in the conference included support for the regional skills base, building on collaboration and growing international students and partners.
Students at the Heart Conference was organised by Organisational Development and Teaching and Learning Academy, with support from across the whole university.
Scroll down to get access to the abstract, contact details and PowerPoint presentations for the keynote lectures and all parallel sessions.