Outnumbered but not necessarily outgunned: the effects of classroom gender imbalance on student outcomes
Abstract
At LJMU, as in most Higher Education institutions, the ratio of male and female registered students can be highly imbalanced in specific disciplines. This is well-explored for subjects such as nursing, teaching, and engineering, but in more recent years the phenomenon of imbalanced student cohorts has extended into a wide range of subject areas, particularly in respect of female dominated student cohorts. Currently, 54% of students at LJMU (over 10,000) are taught in classes where one gender comprises less than 25% of the cohort, with 7% in classes where less than one in 10 are of one gender. Yet, we know little about how being taught in such classes affects the experiences and outcomes of our students. This big-data research project uses uniand multi-variate statistics with a dataset of over 23,000 LJMU student records to explore the relationship between gender imbalance in the classroom and the academic outcomes (retention, completion, awards) of our students. The data analyses suggest that the impact varies for male and female registered students, and that patterns of success for retention and completion differ to those of academic achievement in terms of award outcomes. The results shine a light on a little explored aspect of the inclusive curriculum. They also suggest the need for further research to better understand the impact of gender-based classroom dynamics on the student experience.
Outnumbered but not necessarily outgunned: the effects of classroom gender imbalance on student outcomes Powerpoint. Only LJMU Staff and students have access to this resource.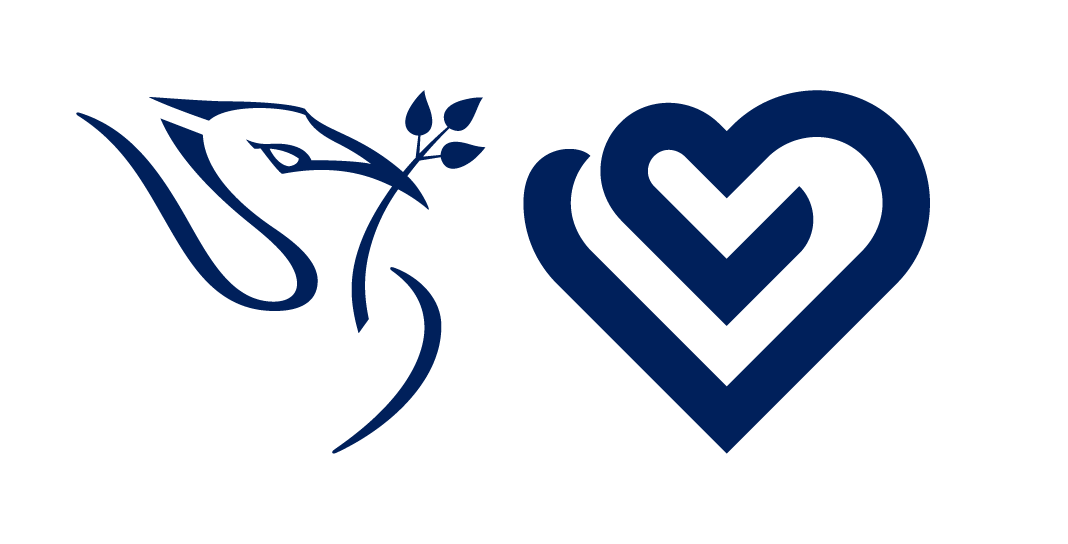 License
Copyright (c) 2023 Alex Wilshaw
This work is licensed under a Creative Commons Attribution-NonCommercial-NoDerivatives 4.0 International License.
Authors retain copyright and grant the publication right of first publication with the work simultaneously licensed under a Creative Commons Attribution License that allows others to share the work with an acknowledgement of the work's authorship and initial publication in this publication.