An introduction to Transparency in Learning and Teaching (TILT)
Abstract
This proposal will address the LJMU strategy, Education, and student experience: transforming lives and futures.
I introduced the TILT framework to students in September 2022 and the success and feedback has been very encouraging. Working on big modules with 300+ students and utilising TILT has allowed me to engage with and reach students who have been unable to attend LJMU for a variety of different reasons.
This session will introduce the delegate to the Transparency in Teaching and Learning (TILT) Framework. The TILT framework was developed to support students to deliver their very best work by setting up assignments in a way that could be understood by all.
Our students today are more diverse than ever and increasingly arriving from underrepresented groups from disadvantaged backgrounds, with large numbers being the first in their family to attend University. Additionally, today's students often display higher levels of anxiety and stress. With the above in mind, I believe that our pedagogies and approach must change to meet our student's ever changing needs. The TILT framework provides a valuable tool to foster equity throughout the module for all students. The framework involves breaking the assessment down into 3 elements, which will be presented on the day.
Purpose
Define the learning objectives What skills will they demonstrate as well as learn How will studying this module support them throughout LJMU as well as in their career What knowledge will they gain
Task
Clearly define the task that student should perform in plain English Break the assignment down into smaller parts and explain the requirement/s for each section Identify any areas of support. For example, the library resources
Criteria
Define the characteristics of the finished product. What differs from excellent work to adequate work.
Outline any common mistakes to avoid.
An introduction to Transparency in Learning and Teaching (TILT), PowerPoint. Only LJMU staff and students have access to this resource.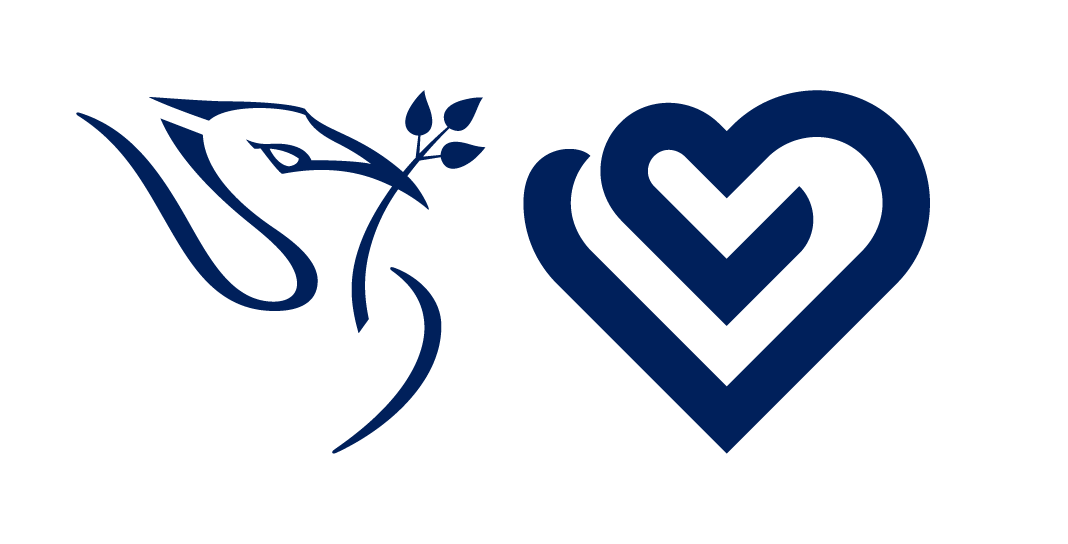 License
Copyright (c) 2023 Bob Cumiskey
This work is licensed under a Creative Commons Attribution-NonCommercial-NoDerivatives 4.0 International License.
Authors retain copyright and grant the publication right of first publication with the work simultaneously licensed under a Creative Commons Attribution License that allows others to share the work with an acknowledgement of the work's authorship and initial publication in this publication.