Privacy, digital security wellness and awareness – a collaborative project with Screen, Business and Law students
Curriculum Enhancement Internship Project funded by the Teaching and Learning Academy
Abstract
This paper presents the results of a collaborative project that brought together legal and governance services with student futures, academic staff, students from screen, business, and law to better understand the issue of Privacy, Digital Security Wellness and Awareness and offer interesting and effective uses of digital content to promote safe digital behaviours to all students.
This curriculum enhancement project breaks new ground by engaging students to produce important central services information for the LJMU student community, working with the student voice to enhance the student experience. It tackles a recently occurring set of issues that stems from the ubiquity of our increasingly digital lives. The project is innovative in its collaborative pedagogical approach, bringing together staff and students from three discipline areas with colleagues from central services, to deliver an excellent student experience, tackling a real-world issue.
The paper will provide valuable insights about student attitudes to privacy and cyber security, gathered through student research. This innovative approach to student-led research and solution generation is applied to this issue, faced by our students not just in their life at LJMU but beyond the university in their personal and ongoing professional lives. Students researched their own cohorts' attitudes to cyber security and exchanged results to arrive at solutions appropriate for the diverse community of LJMU students.
To realise this project law students initially explored the issues around cyber security, students in the business school picked up the baton and, as part of the curriculum through the business clinic, further researched student attitudes and developed concepts for a campaign, finally screen school students will take these concepts and produce video and digital content to deliver the campaign for all students during the Study for Success induction course in September 2023.
Staff and students will present the challenges and opportunities they encountered.
Privacy, digital security wellness and awareness – a collaborative project with Screen, Business and Law students, PowerPoint. Only LJMU staff and students have access to this resource.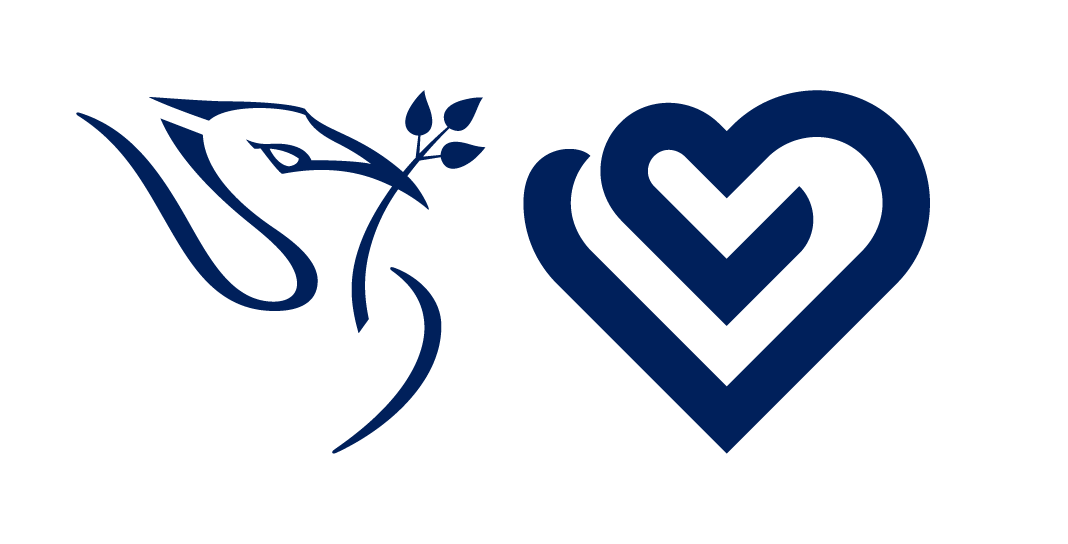 License
Copyright (c) 2023 Paula Baines, Sarah Haynes, Tina Forrester, Track Dinning
This work is licensed under a Creative Commons Attribution-NonCommercial-NoDerivatives 4.0 International License.
Authors retain copyright and grant the publication right of first publication with the work simultaneously licensed under a Creative Commons Attribution License that allows others to share the work with an acknowledgement of the work's authorship and initial publication in this publication.