Green careers – a future awaits
Curriculum Enhancement Internship Project funded by the Teaching and Learning Academy
Abstract
The Green Economy known also as the Green Sector is one of the fastest growing areas for student and graduate outcomes. No longer just for engineers, tech and scientists the sector is quickly realising the need for a highly skilled workforce with strong transferable skills and knowledge across all areas including future leaders, business and project managers and high calibre graduate staff throughout the supply chain.
This opens Green Jobs to all students at LJMU and with sustainability and ethics scoring highly on 'important employer characteristics' from LJMU students (Cibyl Graduate Research UK 2022 Partner Report). With this in mind, Student Futures embarked on a Curriculum Enrichment Internship Experience hiring three students to explore and answer questions like 'What is a Green Career? 'What transferable skills are needed for future green jobs?' The interns undertook their own research building their own knowledge and understanding and created a range of materials and resources for students and graduates to access around the Green Careers. As part of this they also developed a guide for running sustainable events and created professional interviews with leading academics and professionals in the sector whilst gathering insight into the opportunities and challenges for careers in this area.
At today's session you will hear from the interns directly about their interest in this field, how they set up their internship and worked together as a group to support each other and how they achieved their objectives. Hear their student voice on 'going green', and what advice they would give about discussing Green Careers as part of programme employability conversations.
Green careers – a future awaits Powerpoint. Only LJMU staff and students have access to this resource.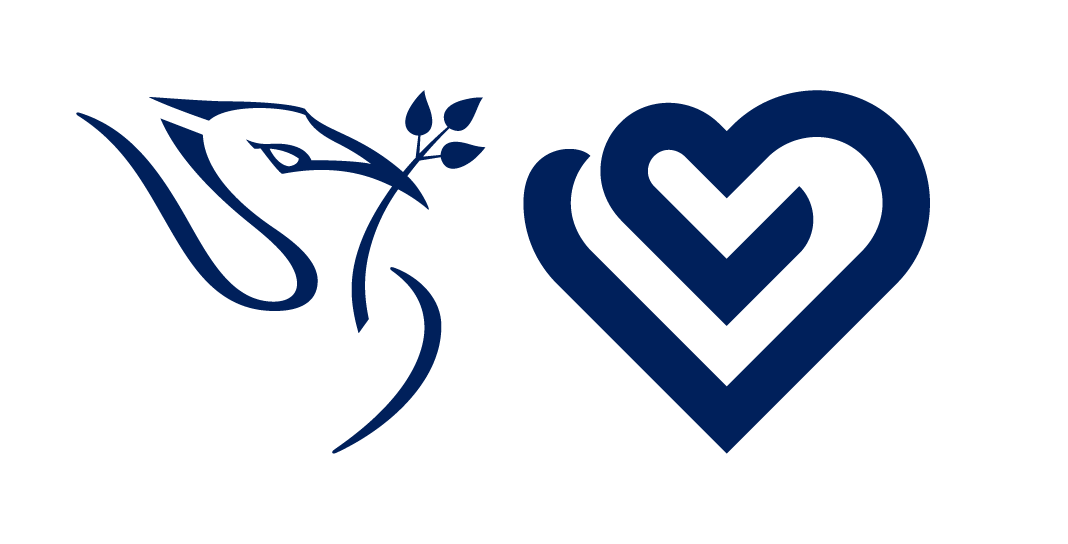 License
Copyright (c) 2023 Bethan Reid; Angela Standish, Lisa O'Farrell, Samantha Cooper, Alfie Jones, Ilaria Parker
This work is licensed under a Creative Commons Attribution-NonCommercial-NoDerivatives 4.0 International License.
Authors retain copyright and grant the publication right of first publication with the work simultaneously licensed under a Creative Commons Attribution License that allows others to share the work with an acknowledgement of the work's authorship and initial publication in this publication.