LJMU Student Clinics Showcase
Abstract
But be doers of the word, and not hearers only, deceiving yourselves
Pam Dodd, Faculty of Business & Law
Katie Hall, Faculty of Business & Law
The Accounting Clinic is in its very early stages having begun offering its services in 2022 after a trial run with one client in 2021.
The session will provide an opportunity to demonstrate the potential, and proven benefits, of the Accounting Clinic to a wider audience.
The session relates to all three of the values underpinning LJMU's new strategy in the following way:
Education and Student Experience: transforming lives and futures The Clinic allows students to enhance their graduate employment prospects, it provides an excellent student experience beyond the curriculum and enables students to support their local communities.
Research and Knowledge Exchange: curiosity, creativity and impact The Clinic allows for knowledge exchange with students learning from clients and clients, in turn, learning from our students.
Place and Partnership: building skills, economy, community The Clinic provides an excellent example of how the students can help to upskill our clients and therefore provide support for the regional skills base. In turn, our clients provide an opportunity to upskill our students by allowing them to work on real-life accounts and perform a real-life independent examination.
But be doers of the word, and not hearers only, deceiving yourselves, Powerpoint. Only LJMU staff and students have access to this resource.
HR consultancy: engagement with businesses in the City Region to apply HR skills and knowledge
Helen Klepper, Faculty of Business & Law
Greg Thompson, Human Resources
This proposal addresses the Education and Student Experience, and Place and Partnership aims that underpin the new LJMU Strategy. The proposal for the presentation centres around delivery of a level 6 HR Consultancy module. The module has been delivered in previous years with the whole class 'interviewing' two clients and then deciding which client to focus on for their assessed consultancy proposal. Feedback from the previous year was that they found the module interesting, but it would be better to meet with clients earlier in the module.
Building on this feedback the module was re-energised with six clients supporting the module this year. Students were given an overview of each client and chose who they wanted to work with. The Clients include LJMU, and five other successful businesses based in the City Region. These are Caring Connections, YMCA Together, the Philharmonic, Profici, and Courtney Recruitment. Students met with their clients three times, discussing real life HR issues that these organisations are facing identifying potential solutions. This consultancy module could be considered a 'capstone' module (Bauman, 2018) in which it brings together the learning and skill acquisition from previous years. Engaging with clients also supports employability by providing students with experience that they will be able to use in applications and interviews for graduate roles. It has also provided an opportunity for a Professional Services department to support the student experience.
Feedback from students through word of mouth and Board of Studies is that they are engaged with the module, enjoy the practical application of their knowledge, and see the benefit to future employment.
For the presentation Helen Klepper (module leader) and Greg Thompson (client) will present alongside students from the cohort.
HR consultancy: engagement with businesses in the City Region to apply HR skills and knowledge, PowerPoint. Only LJMU staff and students have access to this resource.
Reflections and insights into clinical legal experiences
Rachel Stalker, Faculty of Business & Law
Academic year 2022-23 marks the first full scale delivery of the Legal Advice Centre (LAC) at all levels of LLB Law study. By April, the first graduating cohort of students who have had an opportunity to take part in the LAC for 3 years will have completed a year of clinical work either "in house" in the LAC or out in the community working with third sector organisations.
After a brief introduction from the clinical legal education programme leader, this presentation will be delivered by student co-presenters who will be chosen from the highest scorers from the first ever assessment of the year-long Level 6 cohort based in the LAC (to be selected during week of 17th April 2023). These students will explain:
• their role in LJMU's community via their clinical work, whether based in-house in the LAC at at a placement at court or one of our partner advice centres;
• the most pressing social and legal issues they have seen as part of their advice or representation work;
• how this work has enhanced their legal education and professional prospects; and
• the social value and achievements of the work they have done.
Our students' presentation will also discuss the transformative clinical model of education. In particular we will explain how its pedagogy can be used to create a clearly structured scaffolding allowing learners to progress from observers, to protagonists directly engaged in helping address legal or social issues and applying their academic knowledge in the field.
Employability at the heart: lessons learned from the employability journey and way forward
Carlo Panara, Faculty of Business & Law
Shane Sullivan, Faculty of Business & Law
The School of Law created an original 'employability journey' for its undergraduate students. This includes multiple extracurricular interventions at various stages of the student progression through the programme.
The journey begins during induction week and continues with tailored activities that see the involvement of personal tutors. Skills are embedded in each module across the undergraduate curriculum and CV Labs enable the students to articulate these skills in their applications. Guidance is provided at L4 and 5 to assist the students with the selection of the modules that best reflect their interests and career aspirations.
Outsourced mock assessments and mentoring opportunities are available from the City Region. Networking opportunities and career advice are available from leading lawyers from Merseyside as part of an exclusive partnership between the School of Law and the Liverpool Law Society.
All our students enjoy work-based learning opportunities as part of the clinical modules they can select at L5 and 6. A number of students have been supported in the last two years through internships and other placements fully funded by the School. A number of key collaborations were established with the Citizens Advice Bureau, the Merseyside Law Centre and Support Through Court inter alia.
The session will discuss the impact of our approach and of our interventions on our students. The students will share with the audience their experience. This will enable us to share best practice with other parts of the University and to receive comments, feedback and ideas that can help us fine-tune and enhance our approach to employability.
Employability at the heart: lessons learned from the employability journey and way forward, PowerPoint. Only LJMU staff and students have access to this resource.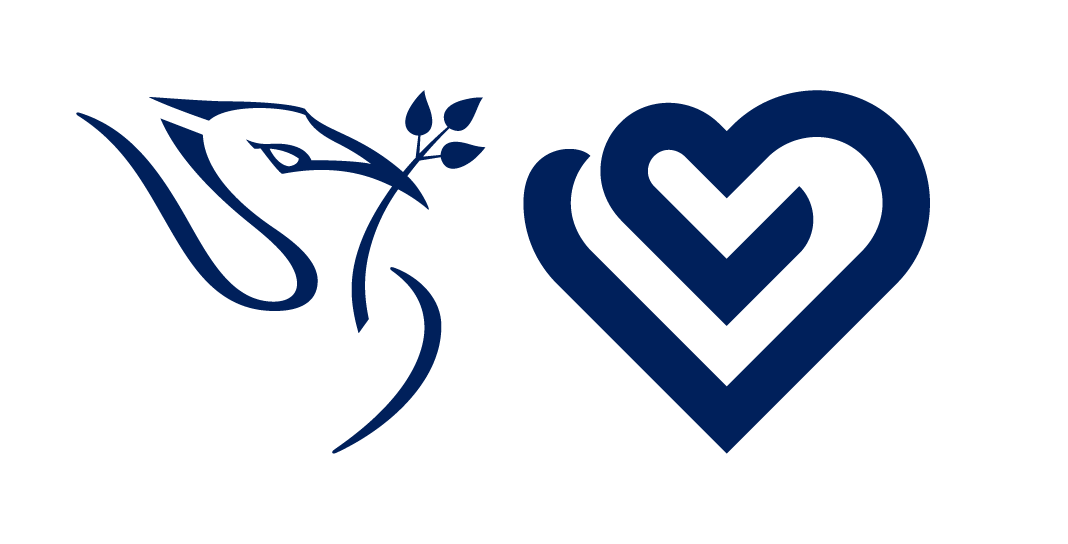 License
Copyright (c) 2023 Pam Dodd, Katie Hall, Helen Klepper, Greg Thompson, Rachel Stalker, Carlo Panara, Shane Sullivan
This work is licensed under a Creative Commons Attribution-NonCommercial-NoDerivatives 4.0 International License.
Authors retain copyright and grant the publication right of first publication with the work simultaneously licensed under a Creative Commons Attribution License that allows others to share the work with an acknowledgement of the work's authorship and initial publication in this publication.