The pedagogical benefits of using High Fidelity Simulation Competition to enhance the technical and non-technical skills of undergraduates in the clinical setting
Abstract
I wish to discuss experiences as a paramedic who has competed internationally in high fidelity competition and reaped the immeasurable benefits of experiential learning. I want to outline why we bring the idea of competition and simulation to students at LJMU.
I have worked with our students to bring this concept to life, and we successfully ran the inaugural Paramedic Games in summer 2022 and there are plans ongoing to bring the competition to our students again on 8th and 9th June 2023.
The competition comprises of groups of paramedic students (year 1, 2 and 3), working together to attend to simulated casualties/patients across the Byrom Street Campus and in the modular houses, to add to authenticity.
Our patients and partners come from our local service user and carer organisations that are affiliated to the university, building bonds, and learning from their lived experiences.
Students are scored by academic staff, and we also have judges who are paramedics from one of our key stakeholders, The North West Ambulance Service NHS Trust. Their support is invaluable, and students spend the 2 days building strong foundations with future colleagues from our profession.
We have a large-scale discussion at the end of the event, followed by a prizegiving where we have the highest scoring teams for technical skills (e.g., clinical interventions) and also a Service User and Carer Award, given by our affiliated organisations to the team who demonstrate exemplary non-technical skills (e.g., empathy, compassion). I am a firm believer that to be a good paramedic, the two go hand in hand.
This competition is a lot of fun, student led with my support and encourages curiosity, creativity, and impact. Learning through experience results in better management of patients in our communities, quite literally saving lives. All whilst having a student experience that is unparalleled.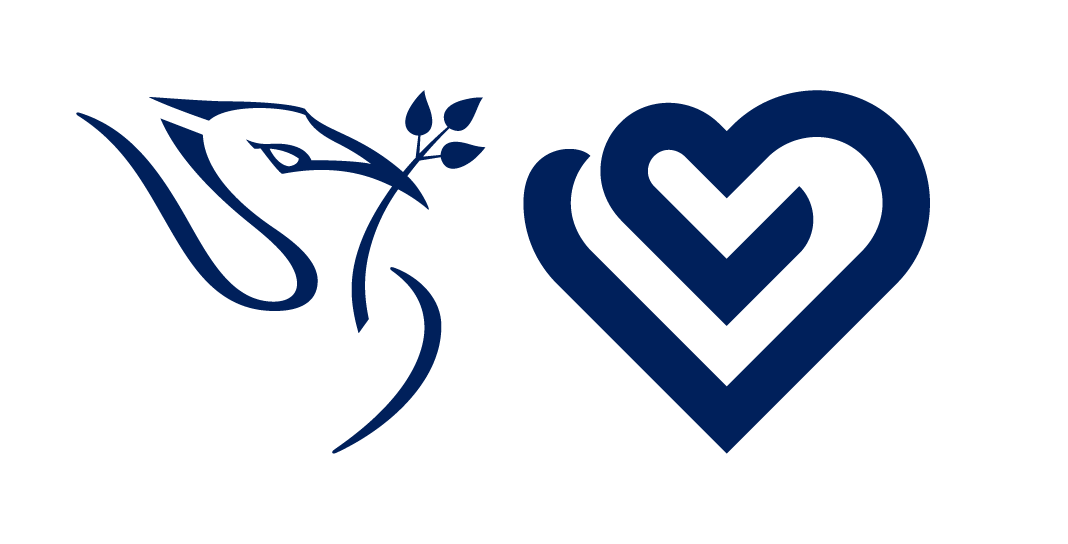 License
Copyright (c) 2023 Jennifer Vasey, Stuart Selley
This work is licensed under a Creative Commons Attribution-NonCommercial-NoDerivatives 4.0 International License.
Authors retain copyright and grant the publication right of first publication with the work simultaneously licensed under a Creative Commons Attribution License that allows others to share the work with an acknowledgement of the work's authorship and initial publication in this publication.