Collaboration and enhancement: co-creating employability resources to aid employment success for disabled and neurodivergent students
Abstract
Studies of the destinations of UK graduates find that disabled graduates (including those who are neurodivergent) are less likely to be employed than non-disabled graduates (AGCAS 2022). Employment is recognised as a way in which people find purpose, self-confidence and economic wellbeing (Pratt et al. 2014). Unemployment therefore has implications for fulfilment of potential and for independence; there is also greater vulnerability to mental health conditions for individuals who are not in work (WHO 2011, in Coney, 2022). Staff in Student Futures were keen to explore ways to enhance our services and resources to support the success of disabled and neurodivergent LJMU students in the workplace.
In this session, a three students and two careers practitioners from Student Futures will describe the co-creation internship project, which sought to enhance graduate employment prospects for disabled and neurodivergent students. Building on previous participatory research conducted at LJMU with autistic students, the careers practitioners were keen to collaborate with the students they were seeking to support. Five disabled/neurodivergent students were recruited to partner with Student Futures staff; this co-creation project resulted in the development of webpages for disabled and neurodivergent students. These webpages contain content chosen and produced by the co-creation interns and are presented in accessible formats selected by these individuals. The interns described how rewarding this experience had been for them; they particularly appreciated having their voices heard and being given the autonomy to work on the areas they deemed to be the most important. This session will demonstrate the achievements of the project, outline recommendations for other staff and highlight the benefits of a deepened understanding and a sense of empowerment for students and staff involved.
Collaboration and enhancement: co-creating employability resources to aid employment success for disabled and neurodivergent students, PowerPoint Presentation. Only LJMU staff and students have access to this resource.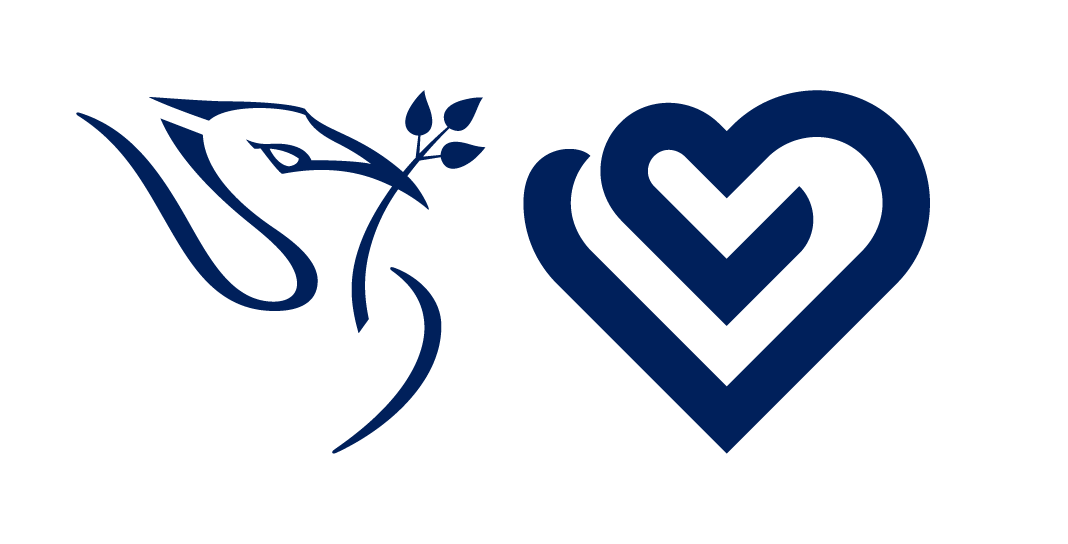 License
Copyright (c) 2023 Keren Coney, Jennie Tannett, Maia Robinson, Simone McKenna, Jack Fitzpatrick
This work is licensed under a Creative Commons Attribution-NonCommercial-NoDerivatives 4.0 International License.
Authors retain copyright and grant the publication right of first publication with the work simultaneously licensed under a Creative Commons Attribution License that allows others to share the work with an acknowledgement of the work's authorship and initial publication in this publication.