Carbon awareness rewilding education (CARE): what would the planet teach/do for education? What will we teach/do for our planet?
Curriculum Enhancement Internship Project funded by the Teaching and Learning Academy
Abstract
"Nature is our life support system, it's the air we breathe, the food we eat, the water we drink, the energy that sustains us. And it's in trouble. Wildlife is in dramatic decline. Species extinction and catastrophic climate change threaten all life on Earth. We must take action."
(Rewilding Britain: What is Rewilding?)
CARE is a curriculum enhancement project where Education students take action through engagement about climate change and by exploring what the four Earth elements may teach us about education. What kind of education may we transform if we apply the principles of rewilding? Rewilding is about restoring ecosystems and our relationship with our planet.
This is a two-part session. It intends to create a space to encounter our planet through its four elements. It addresses the two main key principles of the LJMU Strategy 2030 on prioritising people and sustainability by reconnecting educational conversations with rewilding principles. It will share the journey of Education students and how they rediscover their connections with the planet.
First, we explored what questions we must ask to reconnect with the planet. We looked at existing survey instruments on carbon literacy, environmental education and climate change. We reframed some questions as we thought about how these may invite fellow students in Education or Social Sciences to take action or at least join the conversation.
Second, we will take you through a reflective engagement with land, air, water and fire as we attempt to respond and reimagine if the Earth be our teacher or learning companion, what will we learn about, how will we feel, what will we do and what questions and topics will be worth attending to.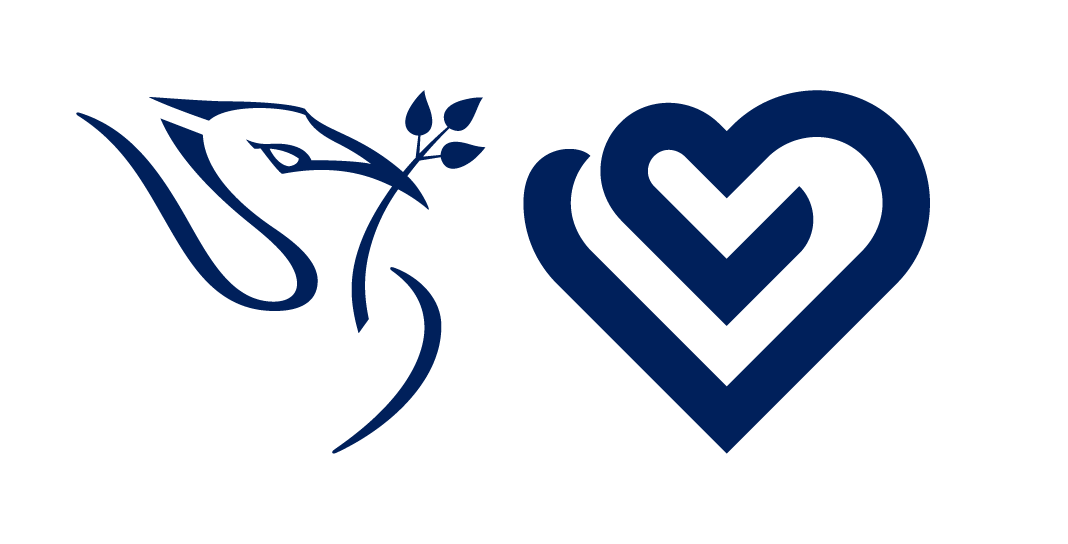 License
Copyright (c) 2023 Judith Enriquez, Lily Evans, Abha Tully, Aine Waterson
This work is licensed under a Creative Commons Attribution-NonCommercial-NoDerivatives 4.0 International License.
Authors retain copyright and grant the publication right of first publication with the work simultaneously licensed under a Creative Commons Attribution License that allows others to share the work with an acknowledgement of the work's authorship and initial publication in this publication.