Reverse Engineering – an Educational Tool for Sustainable development
Curriculum Enhancement Internship Project funded by the Teaching and Learning Academy
Abstract
Engineering as other subjects in Education needs to produce industry-oriented graduates. However, to graduate industry-ready engineers requires more active learning than passive knowledge.
To improve students' experience, enhance their active learning and increase their engagement with the module being taught, project-base learning was introduced at foundation level, using reverse Engineering (RE) alongside with fundamental understanding sustainability as an induction to the sustainable development goals. Reverse Engineering is used in all industries, where companies would buy competitors' products and disassemble them with the aim to study all components, the way they were made, the materials used and the manufacturing processes involved in their making. A detailed report is produced, then a plan is set up to improve each component and the product as whole, then, add differentiating values to companies' own products.
To become sustainable, we should understand existing machines and search for ways to make them sustainable; e.g. converting diesel trains into hydrogen trains. It is clear that reverseengineering and reverse-manufacturing will play a key role in becoming sustainable societies.
In this project, series of RE lectures were given, however the remaining of the learning was left unstructured as are the problem in real industry. Students were given full ownership of the learning, with some key points to report on. Students engaged fully with the module, and this approach to learning has attracted a great number of students at level 3 and 4 who expressed their preference to way of active learning. This unveiled the challenge/lack of understand technical engineering terminologies.
To achieve a sustainable development especially Net-Zero, by the time set by policy makers, engineering is the key driver and RE will play a pivotal role, because to become efficient in absolute terms (energy, material, environment), all existing machines and manufacturing systems need to be revisited and re-engineered by our current and future engineers.
This project has a vision to make teaching and students sustainability tools and ambassadors by investigating into the extent to which we can teach RE to students to solve sustainability problems, and how we could integrate these aspects into teaching.
Reverse Engineering – an Educational Tool for Sustainable development Powerpoint. Only LJMU staff and students have access to this resource.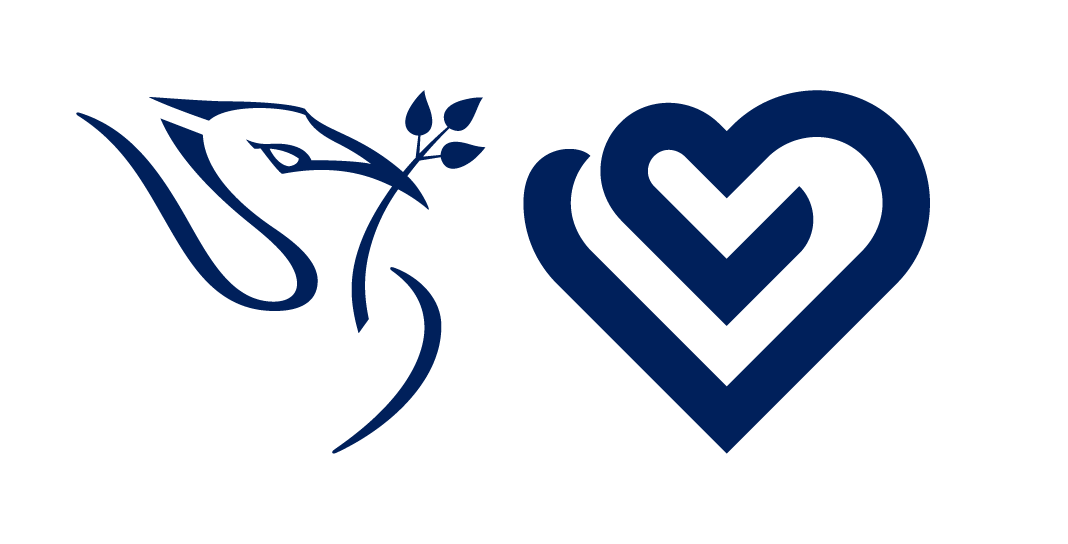 License
Copyright (c) 2023 Andre Batako
This work is licensed under a Creative Commons Attribution-NonCommercial-NoDerivatives 4.0 International License.
Authors retain copyright and grant the publication right of first publication with the work simultaneously licensed under a Creative Commons Attribution License that allows others to share the work with an acknowledgement of the work's authorship and initial publication in this publication.