Community; what are the elements of a strong student community and how do we build it?
Curriculum Enhancement Internship Project funded by the Teaching and Learning Academy
Abstract
There is little research that explores what makes a strong community from the student perspective. Curriculum-related activities organised by staff with the aim of building community often have poor levels of engagement, and yet activities that grow organically, separate from core studies result in a thriving social group. For example, a Liverpool Screen School weekly five a side football club has grown beyond expectations (65+ regular participants) and attracts students from across the school and indeed across LJMU. Do staff and students share an understanding of what community is and means to students or is there a misalignment of perspectives?
This presentation will present the findings of a curriculum enhancement project which explores "community". The project team includes two academics and nine students from LSS. This project explores the elements involved in creating a strong community, its effect on student wellbeing and sense of belonging, and how that can be curated from a student perspective. A key focus is what the students recognise as their community and whether having strong connections to a community helps allay feelings of loneliness or isolation. Is the programme cohort their community? Is it the School? Or is community something that is formed away from the curriculum through a common interest such as a sport or arts group? If so, how can we learn from this and embed elements of strong community into the curriculum and cohort activities? The project compares the staff and student perspectives on how a strong community is created and what it brings to the student experience. Do the staff / student perspectives align, or is there a difference in understanding and experience that creates a barrier to creating a sense of community?
Both the content and execution of this project illustrate demonstrate putting the needs of our diverse students at the heart of all we do. The project embodies the values that we all work towards, that we are Student focused, we care about our community, and we are inclusive.
Community; what are the elements of a strong student community and how do we build it?, PowerPoint. Only LJMU staff and students have access to this resource.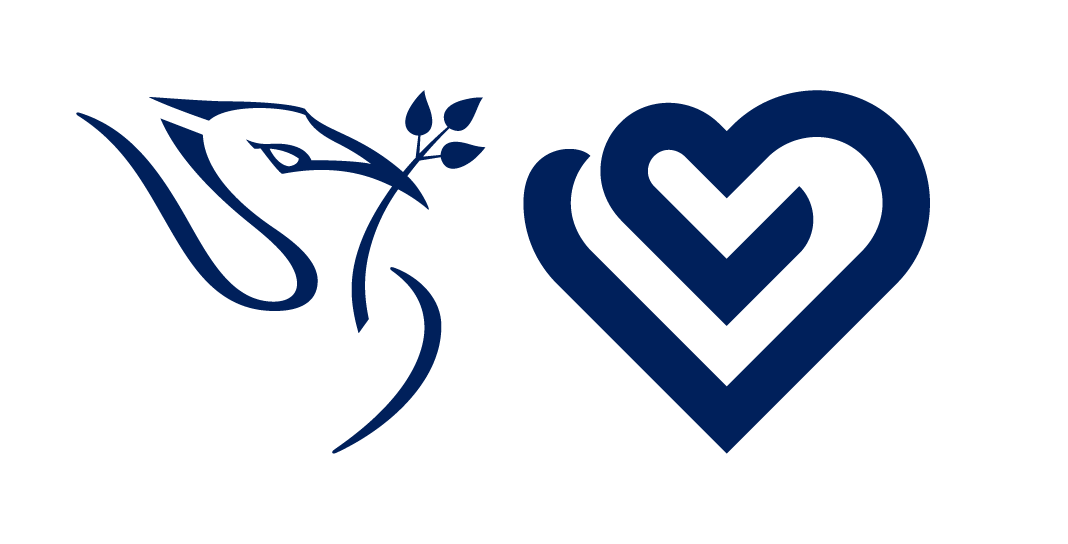 License
Copyright (c) 2023 Rachel McLean, Sarah MacLennan, Josh Whittington
This work is licensed under a Creative Commons Attribution-NonCommercial-NoDerivatives 4.0 International License.
Authors retain copyright and grant the publication right of first publication with the work simultaneously licensed under a Creative Commons Attribution License that allows others to share the work with an acknowledgement of the work's authorship and initial publication in this publication.