Using virtual humans to simulate mental capacity assessments
Abstract
Within the Nursing programme, students will have one month of Simulated placement every year. This incorporates online, asynchronous learning, as well as face to face practical sessions. Students will practice skills, as well as situations which may be less common in a Simulated environment. The Simulated placement covers the four fields of Nursing - Child/ Adult/ Mental Health and Learning Disability (LD). Within the LD Simulation, delivered 100% asynchronously, students are asked to complete Mental Capacity Assessments (MCA).
The MCA is often seen as a daunting task, staff report lacking confidence in completing this to good quality stating a lack in knowledge and skill. Subsequently resulting in MCAs which are non-compliant with legislation.
Working with the TEL team, the LD Sim has created an Avatar; she is 18 years old, moderate learning disability, history of generally unwell. The doctors want to admit her for observation. The nurses must assess her capacity to consent to admission.
The students are presented with a set of questions to ask the Avatar to assess whether she has capacity. The questions mimic an MCA asking the Avatar if she Understands/ Retain / Weigh-up / Communicate her decision. The Avatar appears life-like, her voice and responses have been recorded, she utilises facial expressions, eye-movements and body movements that have been recorded using advanced AI technology and is not robotic in style. Fine details in her glances, thought processes and smiles are captured.
This allows students to not just watch an assessment and make comments, but to also interact with an assessment, consider the language strategies they would adopt, provide opportunities for critical thinking and contextual learning, whilst simulating this within a safe environment. Students gain improved cultural awareness and sensitivity, therapeutic communication, and self-awareness of biases. Consequentially benefiting an improved confidence in interacting with patients with unique, individualised needs and capacities.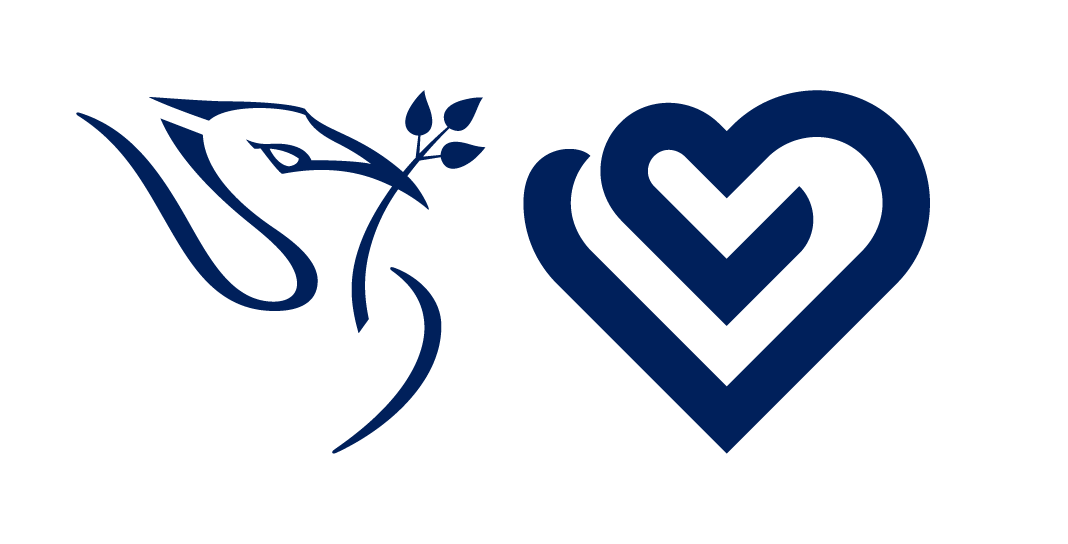 License
Copyright (c) 2023 Alison Jithoo, Niall McCann
This work is licensed under a Creative Commons Attribution-NonCommercial-NoDerivatives 4.0 International License.
Authors retain copyright and grant the publication right of first publication with the work simultaneously licensed under a Creative Commons Attribution License that allows others to share the work with an acknowledgement of the work's authorship and initial publication in this publication.