Along for the RIDE (Respect, Inclusivity, Diversity, Equity)
Abstract
Launching at the SATH conference 2022, RIDE Society has been taking LJMU and the wider community by storm.
Our core aims have been, and continue to be, to shape the university into a diverse, inclusive and respectful environment, that offers equitable opportunities to all. We would love to explain how we, a student-led team, have been practically achieving this through our chatty forums, EDIR in the workplace sessions, small social get togethers, large 'On the Same Page' Events tackling conversations such as Men's Mental Health and Dwarfism Awareness and open commination lines with the university; including sitting on panels, work groups and collaborative projects.
We've had many successes over the last year, all of which encapsulate LJMUs core vision and values of inclusivity, community, courageousness and student focuses - we would love to celebrate them at SATH 2023.
Furthermore, this is an excellent platform to build upon our EDIR work and share our future directions and goals for the next year.
Looking back at our success, finding new people to collaborate with and developing our existing meaningful connections between staff and students will be at he crux of our presentation.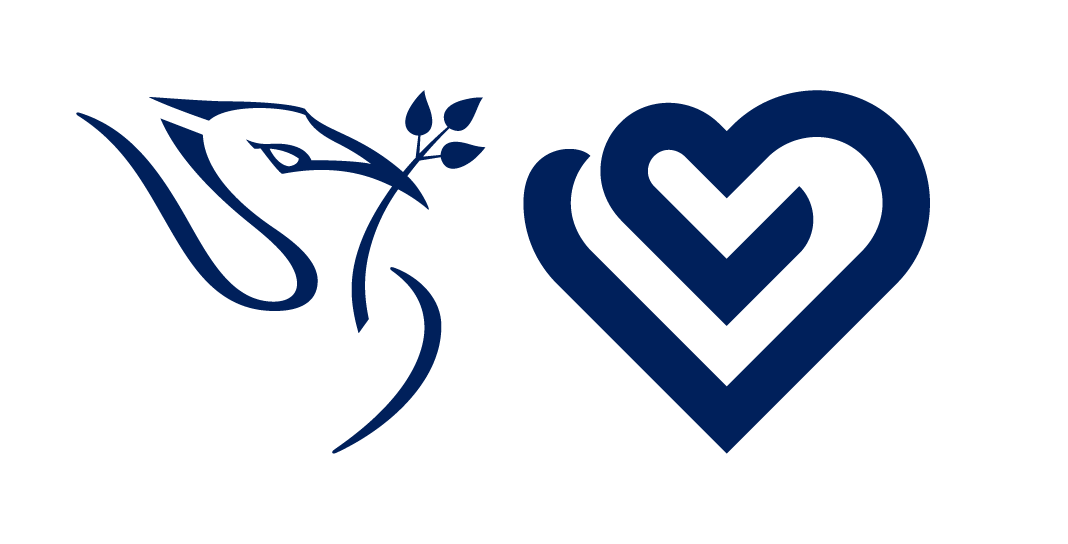 License
Copyright (c) 2023 Elysia Greenway, Emily Wharton, Thomas Dickinson, Phebie Watson, Bex Walker, Hebe Unwin, Mollie Byde-Evens
This work is licensed under a Creative Commons Attribution-NonCommercial-NoDerivatives 4.0 International License.
Authors retain copyright and grant the publication right of first publication with the work simultaneously licensed under a Creative Commons Attribution License that allows others to share the work with an acknowledgement of the work's authorship and initial publication in this publication.