The SkillSea Initiative: Navigating future skills via a toolbox approach to curriculum development
Abstract
The maritime transport industry is a vital component for the growth and development of the UK economy. A strong shipping community is not only indispensable for the Liverpool maritime cluster, but for the UK and the European Union as a whole. Shipping is a solid contributor to the European agenda of jobs and growth and one of the very few strategic assets to the EU (ECSA, 2019).
The first recorded formal classes in nautical studies were held at the Liverpool Mechanics' Institute in the 1820s. Nearly 200 years later, the Liverpool Logistics, Offshore and Marine Research Institute (LOOM) is navigating the future of skills and competencies for seafarers through its ongoing research. This includes pedagogic research through the Erasmus+ SkillSea project (2019-2022 – €148.860 out of €4m PI Dr. Robyn Pyne),. The SkillSea project is an initiative designed to address the challenges of student mobility and the skills gaps in the maritime industry. By fostering cooperation between education providers and adopting a flexible, future-proof curriculum, the project seeks to ensure the continuous development of industry-ready graduates who can adapt to the evolving workforce demands. This presentation offers an overview of the SkillSea project, focusing on the innovative toolbox approach to foster cooperation between education providers and create a future-proof education and training system in the maritime sector.
The SkillSea Initiative: Navigating future skills via a toolbox approach to curriculum development PowerPoint. Only LJMU staff and students have access to this resource.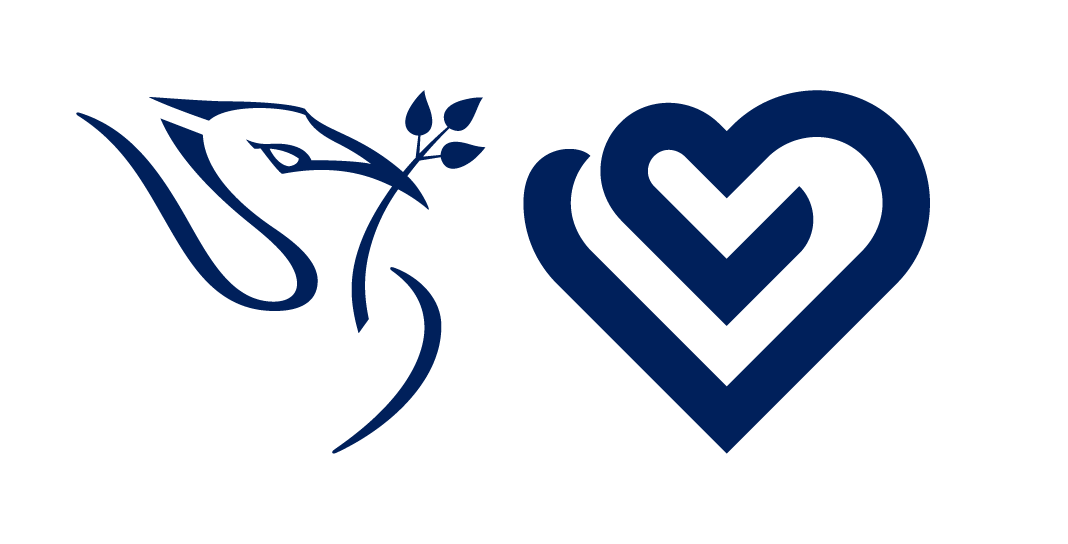 License
Copyright (c) 2023 Robyn Pyne, Dimitrios Paraskevadakis, Ian Jenkinson, Mike Stringfellow, Philip Davies, Mehdi Belabyd, Tine Viveka
This work is licensed under a Creative Commons Attribution-NonCommercial-NoDerivatives 4.0 International License.
Authors retain copyright and grant the publication right of first publication with the work simultaneously licensed under a Creative Commons Attribution License that allows others to share the work with an acknowledgement of the work's authorship and initial publication in this publication.