Queer communities – student-led approaches to LGBT+ experiences in HSS
Curriculum Enhancement Internship Project funded by the Teaching and Learning Academy
Abstract
This paper will share some of the rationale for, experience of producing, and findings of the School of Humanities & Social Sciences Queer Communities Project. This work aims to improve the school's learning environment and to support LGBTQIA+ students' wellbeing and success, promoting the development of their academic skills and self-esteem, and explore how we might better meet the needs of LGBTQ+ students by putting their needs at the heart of developing an inclusive co-created resource. The project employs 3 student interns through LJMU's Teaching & Learning Academy Curriculum Enhancement Internship funding, to research and produce materials and events that will help academic and academic related staff to better support our LGBT+ students.
Existing research has consistently shown that there is work to be done to develop and maintain inclusive and supportive experiences for LGBT+ students in Higher Education settings. For example, the EHRC's report (2009) found that LGB students reported negative interactions with fellow students (49.5%), academic staff (10.4%), with almost 25% of trans students reporting negative treatment. UCAS (2021) underscore the intersections issues such as of socio-economic (dis)advantage, mental health and disability, all of which are more likely to impact LGBT+ students. This project aims to build on the wider work undertaken at LJMU, e.g. Understanding Pronouns and JMSU LGBTQA+ Community & LGBTQ+ Society by developing student-led, school specific spaces for developing LGBT+ community and visibility. This project runs alongside an allied project at Liverpool School of Art & Design, enabling staff to exchange knowledge, and students to benefit from potential cross-school collaboration and knowledge exchange, while maintaining a distinct identity tailored to each school. The paper will outline the development of the project, the experiences of the students, the reception of the project, and the resources produced.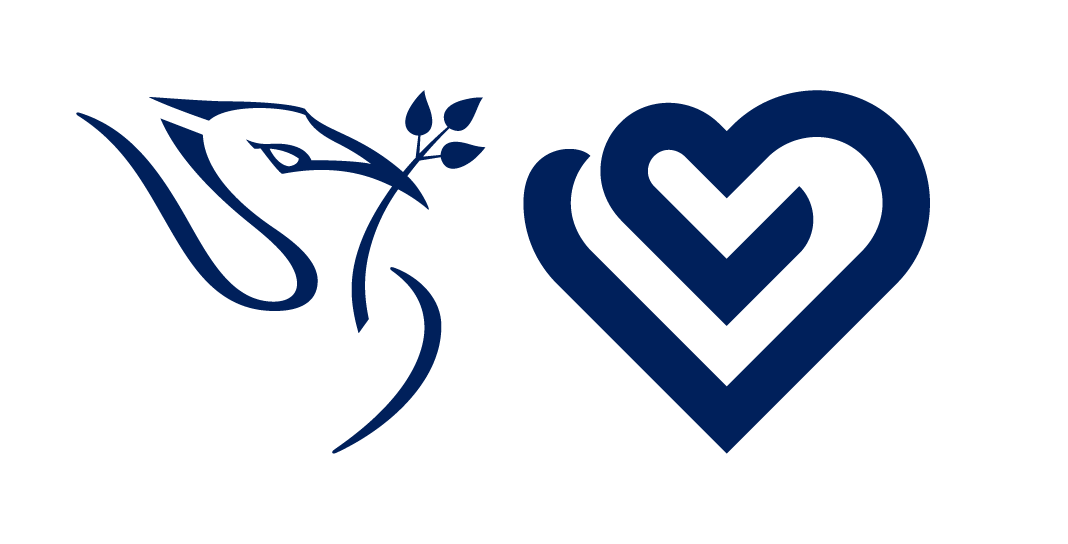 License
Copyright (c) 2023 Bee Hughes
This work is licensed under a Creative Commons Attribution-NonCommercial-NoDerivatives 4.0 International License.
Authors retain copyright and grant the publication right of first publication with the work simultaneously licensed under a Creative Commons Attribution License that allows others to share the work with an acknowledgement of the work's authorship and initial publication in this publication.