Embedding EDI; finding ways to develop a successful Journalism initiative into a crossuniversity resource
Abstract
We are seeking views from colleagues in other faculties and departments as to how to maximise the potential of successful diversity resources, aimed at providing knowledge, skills and confidence when writing about and working within diverse communities.
Following on from a successful funding bid in 2021, the Journalism department developed a series of resources aimed at promoting diversity and inclusion in reporting by student journalists. The central resource developed as part of this project was a Diversity Reporting Guide. Since then, the researchers have used this resource in teaching and presented it at internal and external conferences, where it has attracted interest not only from journalism educators but, crucially, colleagues from other disciplines. It was officially commended during the revalidation of the Journalism BA programmes in March 2022. In January 2023, it was presented to the Association for Journalism Educators, prompting a suggestion that the Guide might be published via the AJE for national use.
The researchers have spent the last few months working on updating this guide and are now keen to explore ways in which this piece of work can be developed into a cross-disciplinary resource for potential use across LJMU in helping students to understand and feel confident when writing about and working within diverse communities.
The next stage is to work cross-departmentally with other faculties and courses to look at ways in which this guide (and other resources according to appetite) can be adapted to be of potential use for any student or academic, from any discipline, who is engaged in outward-facing work and/or research; for example, interviews, focus groups, surveys etc.
This workshop session is designed to explore the ways in which these diversity resources could be best developed and adapted to maximise their use and potential benefit for use in other faculties and departments.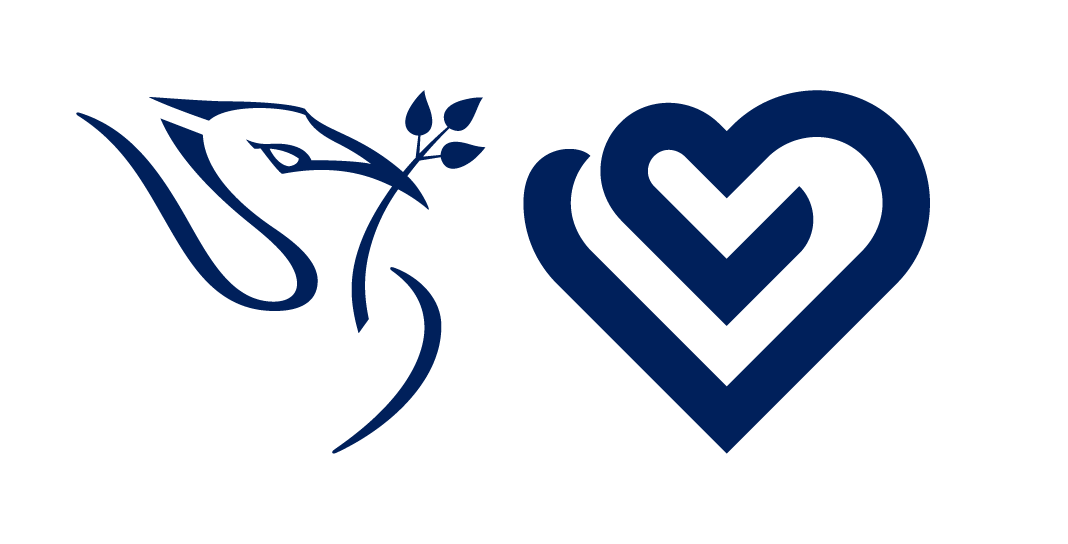 License
Copyright (c) 2023 Polly Sharpe, Frances Yeoman
This work is licensed under a Creative Commons Attribution-NonCommercial-NoDerivatives 4.0 International License.
Authors retain copyright and grant the publication right of first publication with the work simultaneously licensed under a Creative Commons Attribution License that allows others to share the work with an acknowledgement of the work's authorship and initial publication in this publication.