The Muslim student experience: how Muslim students negotiate barriers in higher education
Abstract
The Black and Asian Awarding Gap is a big conversation in most universities and whilst Muslims overwhelmingly belong to this category, most fail to recognise or acknowledge the intersectional barriers that a students' faith also presents during their studies. Muslim students at University have the highest dropout rate amongst all faith groups; they are less likely to achieve a professional job after graduating, and with less than two-thirds of Muslim students graduating with a 2:1 or first-degree outcome, Muslim students are the lowest performing faith group at university.
Amongst a range of other factors, a lack of sense of belonging, inaccessible faith spaces, university drinking culture, microaggressions and islamophobia are to play for this, but what can we, as academics and professional services staff do to reduce this?
In this session, LJMU MA Education graduate, Lila Tamea and Dr Graham Downes will reflect on her research on the Muslim student experience, which explores how (and why) Muslim students are routinely making choices around whether to honour or forfeit their faith at university. The research suggests that, whilst Muslim students may experience the same or similar barriers, they don't all respond to them in the same way, and instead, they negotiate and compromise their needs, often actively deprioritising them in a bid not to disrupt. It finds that Muslim students regularly feel deprioritised, neglected, and let down, where eventually, they consciously or subconsciously, accept and settle for less in their university experience.
We will offer critical reflections and recommendations for academic and professional services staff on how they can do more to empower, listen-to and act on the Muslim student voice, in a bid to achieve true racial and religious equity on campus.
The Muslim student experience: how Muslim students negotiate barriers in higher education, PowerPoint. Only LJMU staff and students have access to this resource.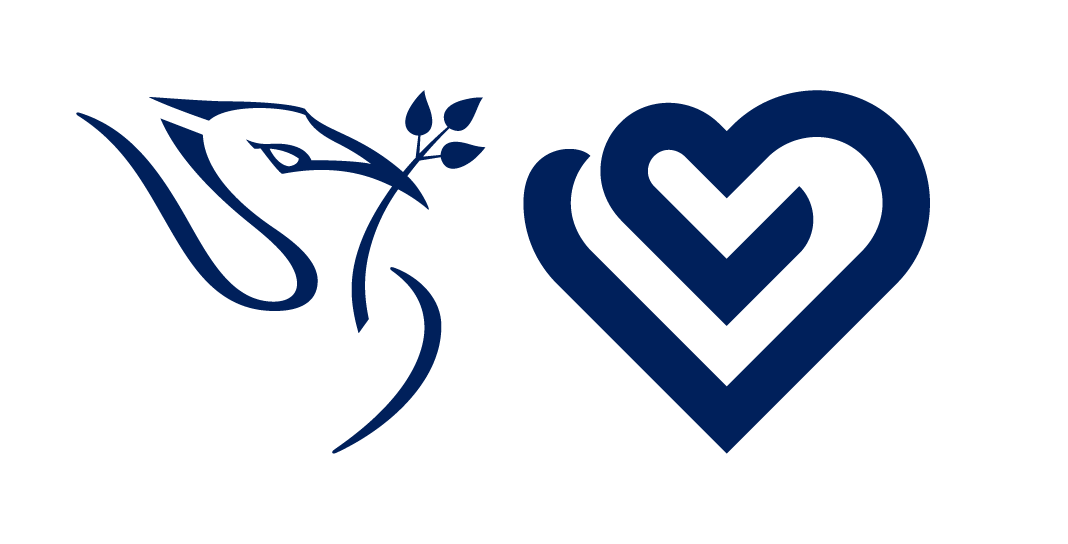 License
Copyright (c) 2023 Lila Tamea, Graham Downes
This work is licensed under a Creative Commons Attribution-NonCommercial-NoDerivatives 4.0 International License.
Authors retain copyright and grant the publication right of first publication with the work simultaneously licensed under a Creative Commons Attribution License that allows others to share the work with an acknowledgement of the work's authorship and initial publication in this publication.