Curation, Connections and Creativity
Reflections on using Twitter to teach digital activism
Paul J Reilly

University of Sheffield
Keywords:
social media, Twitter, teaching, Higher Education
Abstract
Twitter's integration into Higher Education learning environments has created both challenges and opportunities for teachers. The microblogging site can facilitate backchannels enhancing the active learning of students and enabling them to ask their lecturers and peers questions. Yet, there remain concerns about context collapse, the perceived negative impact on classroom engagement, and the limitations of trying to convey complex ideas using 280 characters. There has also been relatively little empirical evidence about the impact of Twitter use on student learning outcomes, especially within Arts and Humanities and Social Sciences. In this paper, I will add to this literature by exploring the three 'C's of using Twitter, curation, connectivity and creativity, with reference to my own experience of teaching digital activism over the past decade. First, the microblogging site provides unprecedented opportunities for teachers to curate resources throughout the module, ranging from peer-reviewed journal articles to blogs and videos. Second, new horizontal and vertical connections can be made within the class, as students follow not only each other but also scholars in fields such as digital activism. Third, Twitter helps promote and highlight the creativity of students during in-class exercises such as subvertisements created to critique consumer brands. Finally, I reflect on the challenges of measuring the effectiveness of using  Twitter as a 'backchannel' for Higher Education teaching. I argue that 'watching' may be an underappreciated response to the use of a class hashtag in light of the privacy concerns raised by the use of corporate social media as learning environments.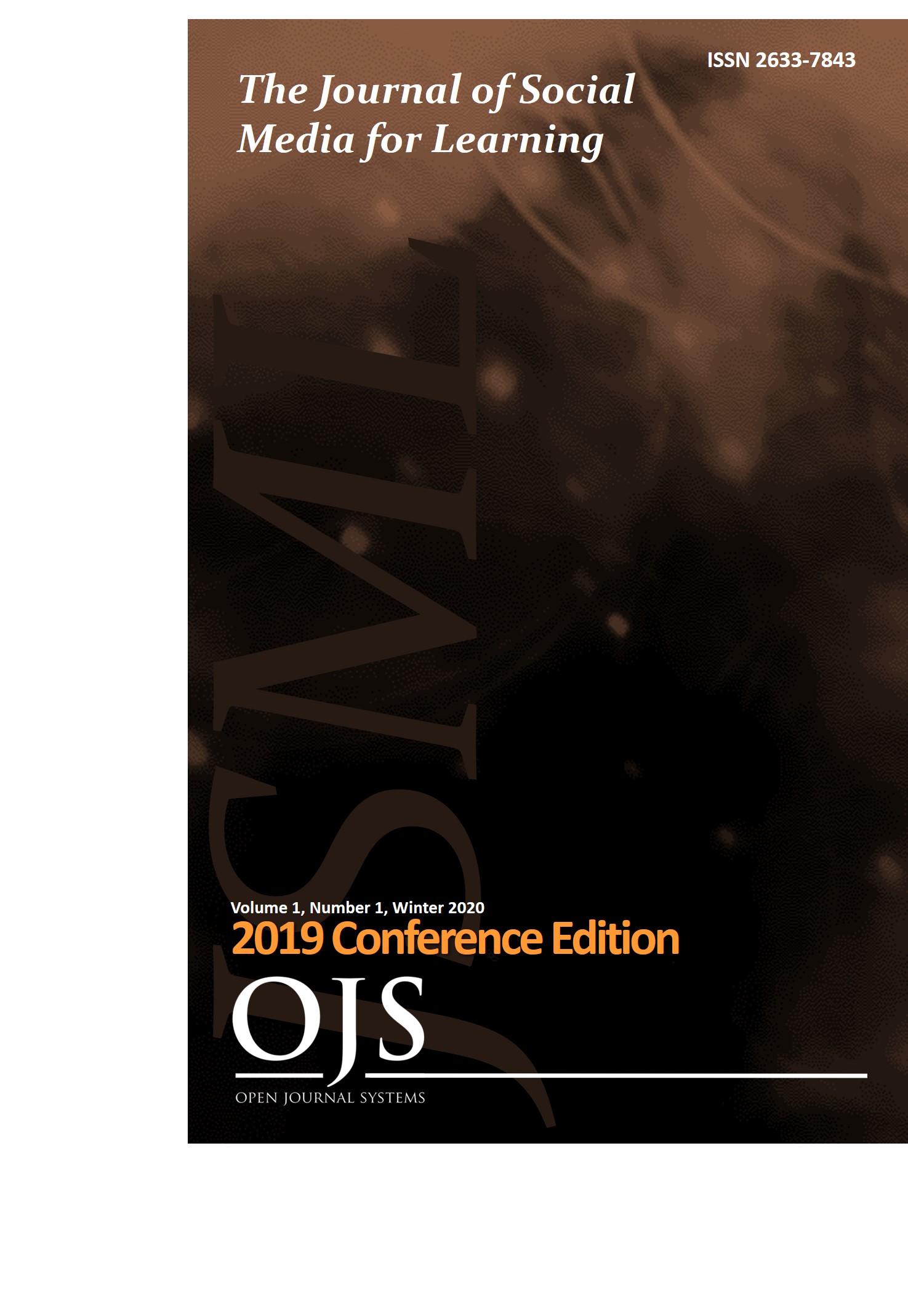 Copyright (c) 2020 Paul J Reilly
This work is licensed under a Creative Commons Attribution-NonCommercial-NoDerivatives 4.0 International License.
Authors retain copyright and grant the journal right of first publication with the work. The work is licensed under a Creative Commons Attribution-NonCommercial-NoDerivatives 4.0 International Licence that allows others to read, download, copy, distribute, print, search, or link to the full text of works in this journal, or to use them for any other lawful purpose in accordance with the license.