Flipped classroom and case studies facilitated using social media to enhance learning in Higher Education.
Keywords:
Higher Education, Student Learning, Flipped Classroom, Social Media, Case Studies
Abstract
The trouble with teaching sciences is that it could lead to an inactive and boring learning process (Kankofer, 2014). To avoid this, many have incorporated active learning approaches such as the inclusion of case studies which also provides a link between knowledge and application. However, this still could lead to low student engagement as they do not feel like they have any ownership over their learning. The discussed teaching innovation includes the adoption of a combined flipped classroom in which students use social media to identify news stories as case studies that discuss real-time real-world applications of the theory learned. This approach may not be feasible for all sciences or all other subjects, but this study reveals that it has had great impact on the teaching of an Agricultural Economics and Business module.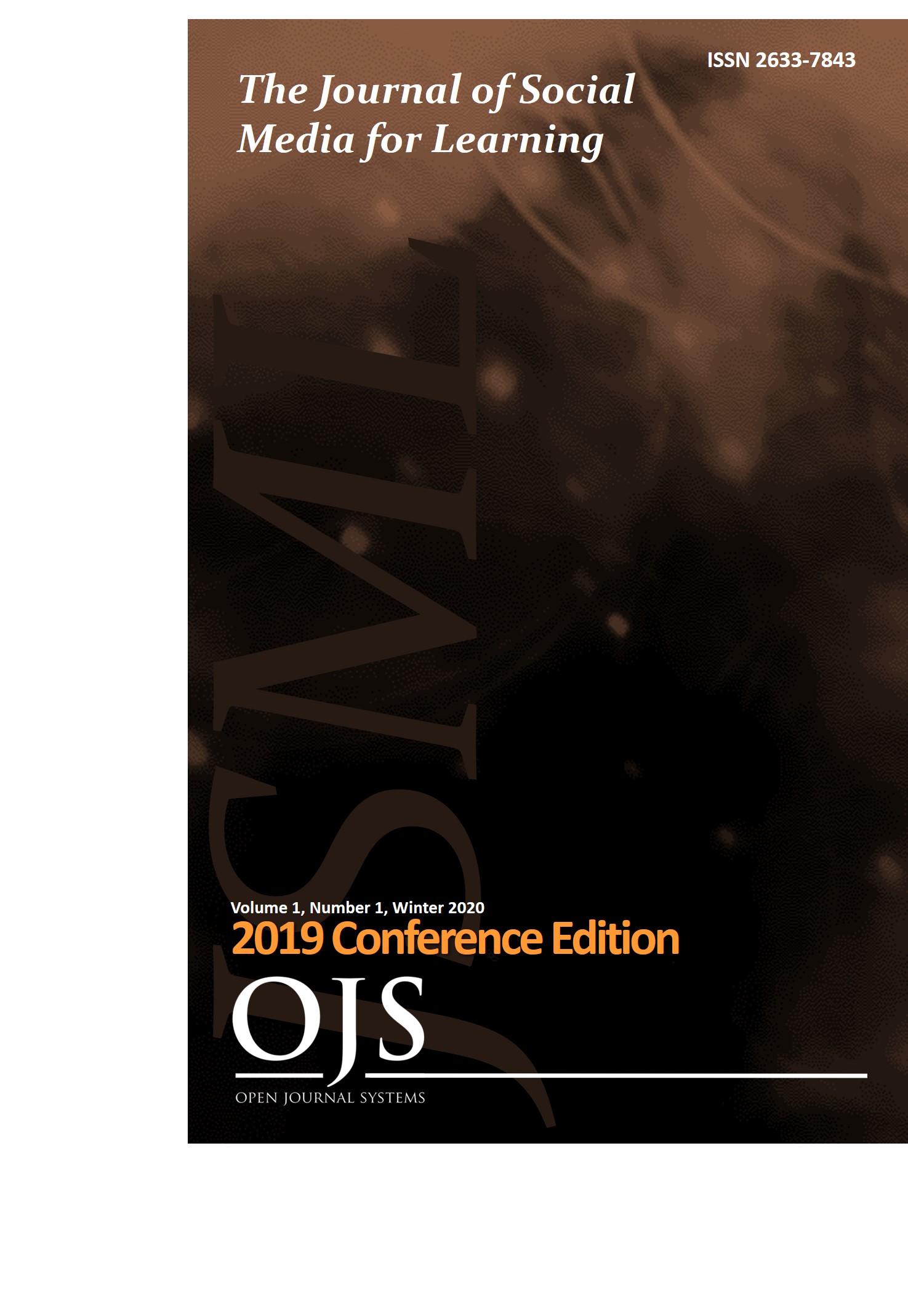 Downloads