Co-creating learning experiences with students as partners
Keywords:
Students as Partners, extracurricular, social media
Abstract
The focus of this paper is a reflection on the co-created learning experience that led to three students leading a workshop at SocMedHE19. This students as partners initiative has developed over the course of four years, each set of students building on the work of the group from the previous year. Consideration is given to the outcomes of the continued learning experience, the development of a virtual community of practice and potential future steps to continue this work.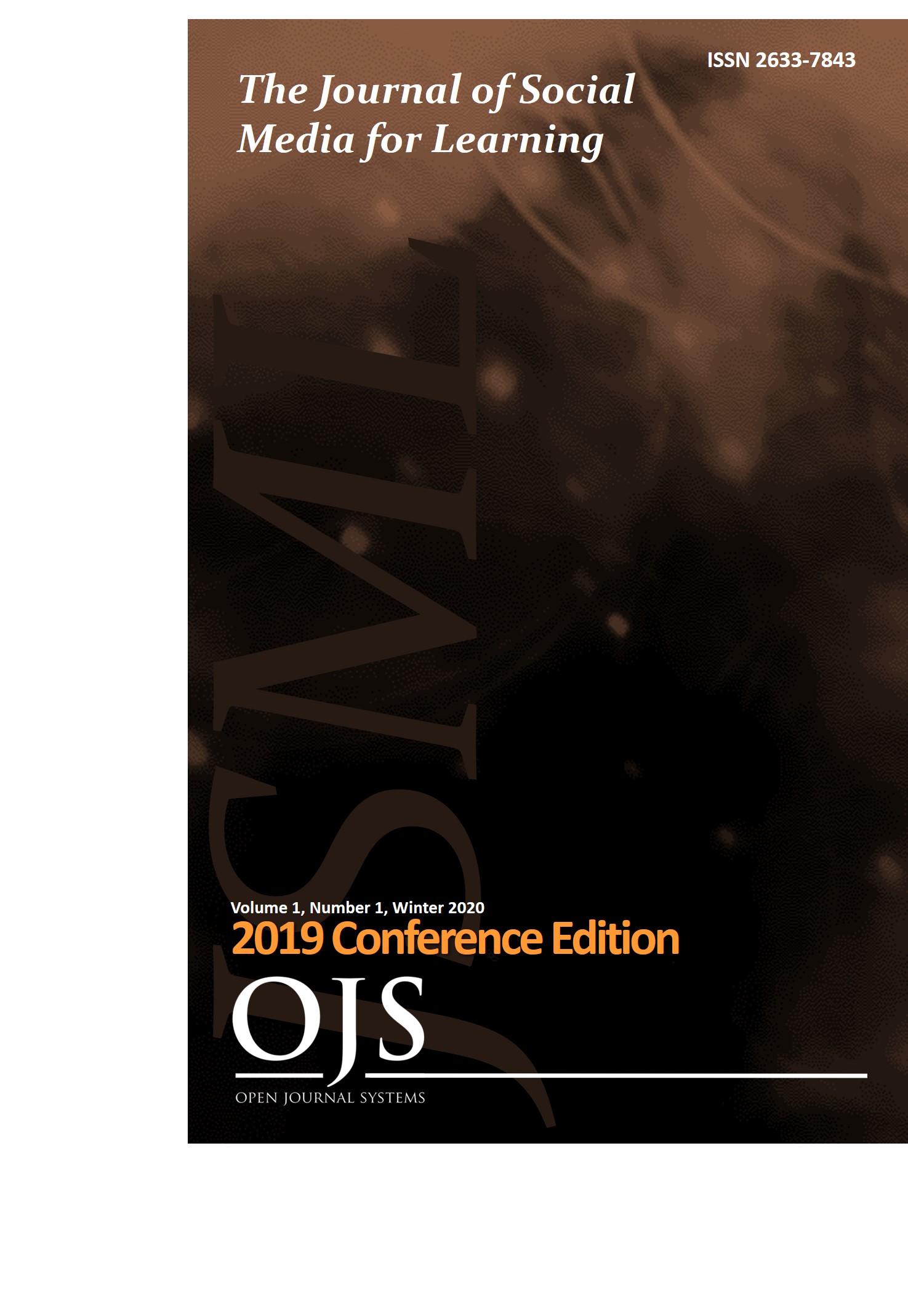 Downloads