Can Social Media Use Predict Intercultural Knowledge, Attitude, and Skills Among Generation Z?
A snapshot from a pre-COVID19 era
Keywords:
social media, intercultural competence, middle east
Abstract
This study was mainly concerned with the intercultural competence of young Emiratis. In particular, it aimed to investigate the possible correlation between social media use and the development of intercultural knowledge, attitude and skills. Conducted towards the end of 2017 and beginning of 2018, 187 female college students revealed their social media use and intercultural competence by responding to an online questionnaire. Preliminary results show some aspects of social media use could possibly be predictive of intercultural competence. Further research is needed to validate the results; however, some teaching and e-learning implications were discussed based on the findings of this study.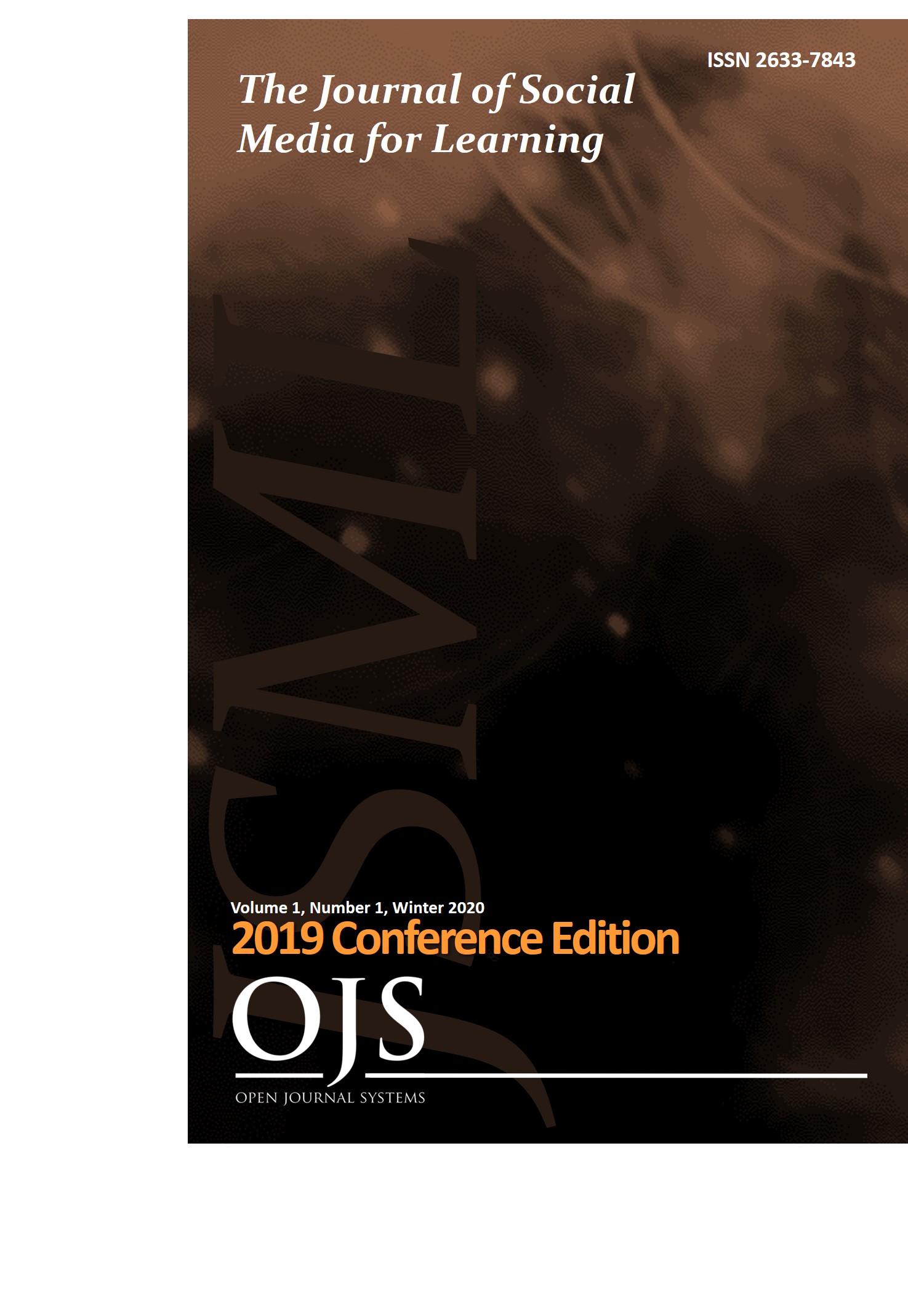 Downloads