An engaging and pragmatic approach to embedding the LJMU values within your teams and departments
Abstract
This interactive session will provide managers and staff with an approach to embedding the new LJMU Values within their team, which help to create more meaningful and richer group conversations as well as individual understanding and alignment with the Values. This approach will help to demonstrate the pragmatic and work-related value of the LJMU Values prior to having group discussions about them.   
The approach uses the flipped classroom concept to make the learning about the Values more memorable, it provides staff opportunities to find their own meaning with the Values first through Constructive Alignment, the discussions become staff-led rather than manager-led, it allows managers to formatively assess the group's understanding of the Values in a work-related context, and will encourage peer-teaching and peer-learning around the Values.   
Options for using this approach digitally or face-to-face will be demonstrated to show how it can be easily adapted to suit the different hybrid working models which Teams may have.   
This session aims to support the local roll-out objectives for the LJMU Values, making the task easier for managers and more engaging for staff.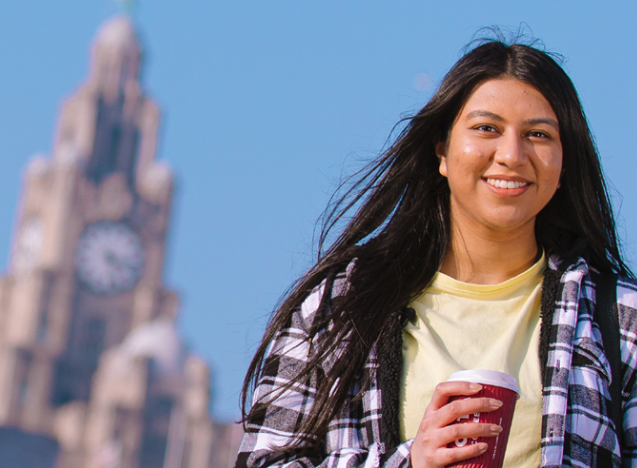 License
Authors retain copyright and grant the publication right of first publication with the work simultaneously licensed under a Creative Commons Attribution License that allows others to share the work with an acknowledgement of the work's authorship and initial publication in this publication.