Listening to student voice: understanding the needs and priorities of different student groups in online and hybrid environments
Abstract
LJMU aspires to provide a student-focussed and inclusive learning environment for all its students. Pandemic-instilled changes related to teaching delivery, approaches to learning and assessment impacted on student experience in a variety of ways (Universities UK, 2022), and minority ethnic students experience has also been affected (Molock & Parchem, 2021). Ensuring that the voice of these specific groups is heard now, when hybrid learning becomes a norm, is imperative in deepening institutional and sector understanding of successes and challenges experienced by students from diverse backgrounds.    
Module evaluation provides an excellent source of data for analysis. Analysis of anonymised student responses linked to the demographic data allows us to see how different groups of students respond to the new teaching and learning environment.  This presentation will explore student responses to the key module evaluation questions in the last two academic years affected by pandemic (2020-2021 and 2021-2022) by bringing together both quantitative data (scores) and qualitative evidence (comments) to explore differences in the priorities and experiences of students from different ethnic backgrounds.    
The presentation aims to facilitate discussion around how the university can capitalise on student feedback to best engage with students from different backgrounds to improve their learning experience and attainment.   
References    
Universities UK (2022)
https://www.universitiesuk.ac.uk/what-we-do/policy-and-research/publications/lessons-pandemic-making-most   
Molock, S. and Parchem, B.  (2021) The impact of COVID-19 on college students from communities of color, Journal of American College Health, DOI: 10.1080/07448481.2020.1865380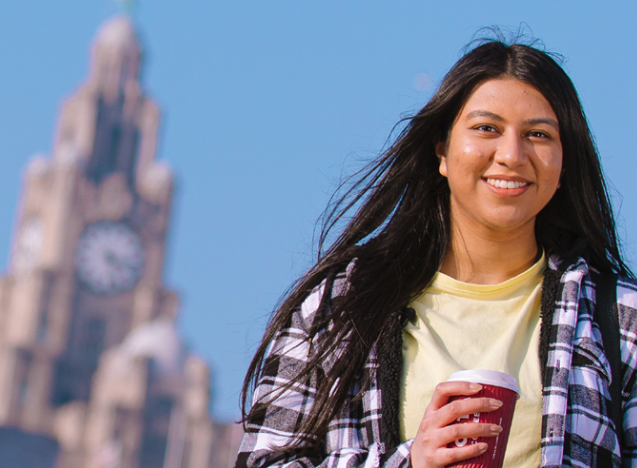 License
Authors retain copyright and grant the publication right of first publication with the work simultaneously licensed under a Creative Commons Attribution License that allows others to share the work with an acknowledgement of the work's authorship and initial publication in this publication.