Why PGRs need to think about impact
Abstract
This year for the first time ever we have been running an Introduction to Impact session for PGR students. Impact is rapidly growing in significance but isn't commonly discussed at PGR level.  We feel it is vital for PGRs to understand and incorporate impact planning into their research from the start so that our PGRs leave LJMU with the best advantages in the competitive world of academia. It is not uncommon to see ECRs and staff further along their career pathways who do not understand impact and its importance. Therefore, we want to ensure that all of our graduates have the best start to their academic careers, with the best chance to obtain academic positions and grant funding. This session will highlight what impact is, why it's important for PGRs to understand impact and how they can begin to plan for impact within their research.
Integrating research impact and engagement into a PhD can help PGRs to think more deeply about the kind of research they are doing, the change that their research can effect in the world and help that work to have greater meaning by planning for it from the offset. Incorporating impact can also prepare PGRs for many facets of their academic careers, including navigating job applications, interviews and promotions, and applying for grants. We will use case studies from current PGRs to illustrate examples of strong impact to inspire PGRs to go on and develop their own research impact plans. Planning for impact is a core skill that should be emphasised amongst the PGR community to help them develop meaningful and life changing research beyond publishing papers. We also address how staff who are supporting/supervising PGRs can help them to consider their impact.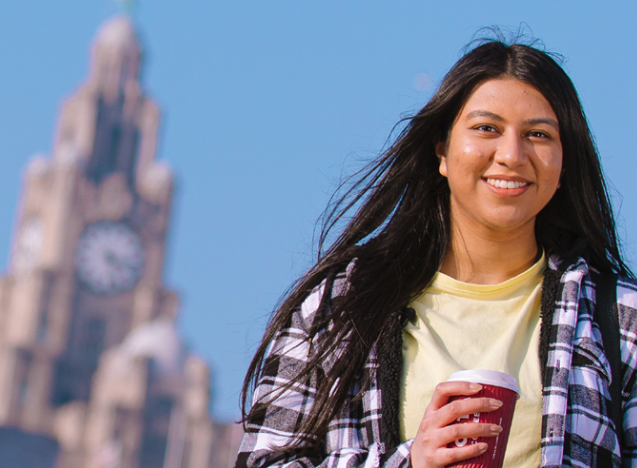 License
Authors retain copyright and grant the publication right of first publication with the work simultaneously licensed under a Creative Commons Attribution License that allows others to share the work with an acknowledgement of the work's authorship and initial publication in this publication.