What motivates us to attend, engage in and enjoy seminars?
Abstract
On our Criminology degree programmes student attendance appears to have been declining over a number of years, but this has been very marked since the return to teaching in 2021/22 where between a third to half of eligible students attend lectures and where seminar attendance rapidly dwindles to single figures. Our key concern here is the non-attendance of seminars which anecdotally appears to be related to the anonymity provided by large student numbers ('I won't be missed'); student perceptions that they are not required/expected to attend seminars; and that seminar and the learning opportunities they provide are not important to the learning process.  Conversely for staff, seminar attendance is associated with attainment; higher rates of retention, lower rates of attrition, student engagement, the student experience and fostering a 'Criminology' student identity and 'belonging to LJMU'.
In March 2022, we secured funding to appoint Curriculum Enhancement Interns to work in partnership with us to undertake some research on this issue with a view to identifying strategies to secure increased student attendance and to scrutinize our current provision and delivery in order to enhance seminars as learning opportunities and reimagine them as a positive student experience in the eyes of our students.  As such, the project reflects a commitment to the LJMU student focused value of caring for our students' experience with the aim to give them a transformational university experience.
The presentation will reflect on our interns' contributions to this research project and the perspectives, reflections and ideas that have emerged from our students regarding 'seminars' and how they can be reimagined for our learning community in Criminology. Findings from this project could be of value to other programmes.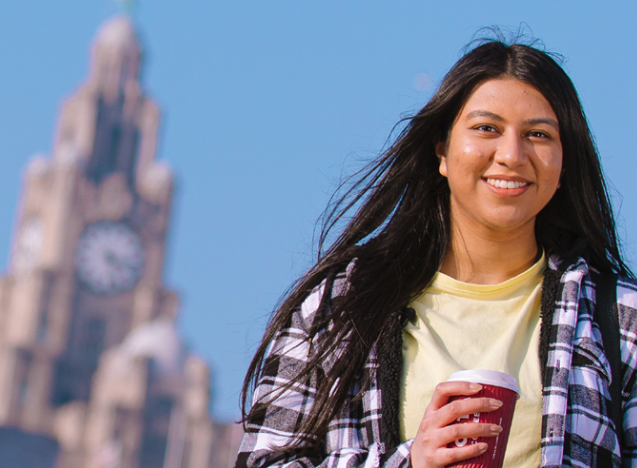 License
Authors retain copyright and grant the publication right of first publication with the work simultaneously licensed under a Creative Commons Attribution License that allows others to share the work with an acknowledgement of the work's authorship and initial publication in this publication.