Personal tutoring: what students want
Abstract
This session, which will be mainly student-led, will review a focus group of what students want from personal tutoring, why they engage with a personal tutor, and why they might avoid a personal tutor or see no need to make or keep appointments.   
Level 6 students, who have committed to regular personal tutoring meetings, will be reflecting on their findings from discussion fora and questionnaires with other students to assess areas of good practice that flow across programmes.   
What are the main reasons for students not engaging with personal tutoring? Knowing the reasons for non-engagement could provide better resources for encouraging engagement.   
Learning points:
How do students feel about the relationship between them and their personal tutor?
Why might students not attend personal tutoring meetings?
Examples of good personal tutoring
Why a personal tutor matters to students
What are students looking for?
What are students avoiding?
Practical applications
Strategies that will encourage student engagement with personal tutoring
Templates for positive conversations during a personal tutoring session
Strategies to encourage students to make the connection between engagement with personal tutoring and academic achievement.
How a PT can counter resistance to engagement with personal tutoring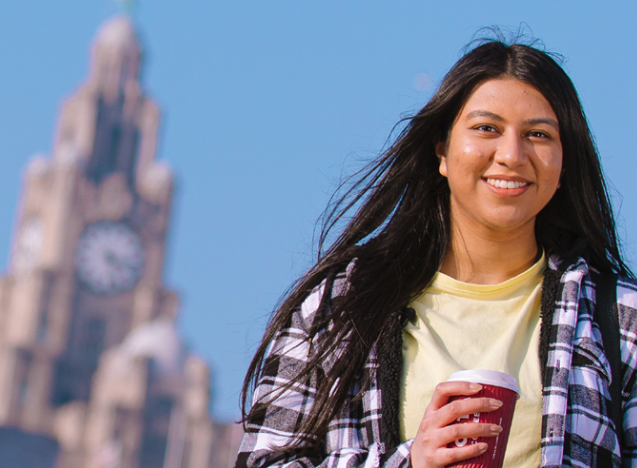 License
Authors retain copyright and grant the publication right of first publication with the work simultaneously licensed under a Creative Commons Attribution License that allows others to share the work with an acknowledgement of the work's authorship and initial publication in this publication.