Decolonising the Curriculum Workshop
Abstract
The call to begin decolonising UK university curricula is widespread and recommended by many organisations, including the Office for Students, Advance HE, Higher Education Policy Institute, and Universities UK. Evidence is now available from several universities that this approach is effective in narrowing the ethnicity awarding gap. Decolonising the curriculum is a long-term process involving continual self-reflection. The LJMU Decolonising The Curriculum Working Group was established in March 2021 to coordinate activity across LJMU and whilst it is apparent that all Schools are initiating or developing activity, progress is at early stages. This workshop provides an opportunity to reflect on the breadth of activities, and some of the current challenges, including what decolonising the curriculum means, our positionality and goals, how to engage staff with simple efficient steps whilst avoiding the tokenistic action and what progress is being made. After three lightning presentations, there will be the opportunity for reflection of where we are now, main challenges and discussion of next steps.
The 5 minute talks will provide a brief overview of activity across the university, staff perspectives, from the Faculties of Science and Arts, Professional & Social Studies, and a student perspective, to stimulate discussion:
Dr Nicola Koyama, Chair of the Decolonising The Curriculum Working Group, Faculty of Science
Miss Marie Hie, Black Asian & Minority Ethnic Student Officer (and Incoming 2022-23 JMSU President), John Moores Student Union
Dr Sarah Maclennan, Associate Dean for Education, Faculty of Arts, Professional & Social Studies
The talks will be followed by open discussion groups to allow attendees to freely exchange information and ideas. Wherever support and/or resource needs are identified, these will be gathered, shared and fed back to the Decolonising The Curriculum Working Group to help us continue our journey towards decolonising the curriculum.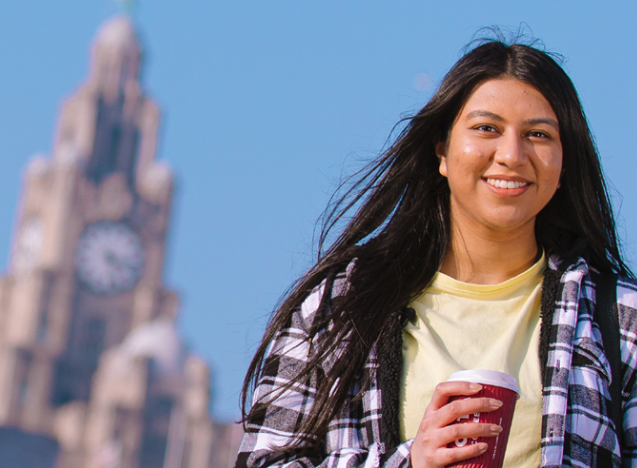 License
Authors retain copyright and grant the publication right of first publication with the work simultaneously licensed under a Creative Commons Attribution License that allows others to share the work with an acknowledgement of the work's authorship and initial publication in this publication.