Designing assessment for neurodiverse students
Abstract
A presentation to disseminate the results of a 2021 Curriculum Enhancement Project.  
The project involved 2 student interns from FET and was aimed at ensuring the inclusivity of students who are neurodiverse.  
Neurodiverse students typically make up between 5 and 6 percent of the student population. Neurodiversity represents cognitive diversity – the way we think, act, and communicate.  Our neurodiverse systems are biased towards specific skills and challenges.   
Many of the assessment methods adopted on Civil Engineering and Built Environment programmes seek to evidence skills around communication and team working and therefore students are asked to participate in group work and presentations to meet learning outcomes. This and other assessment challenges may limit students in achieving these learning outcomes as the assessment methods do not allow for or consider neurodiversity.    Neurodiverse people need to be able to engage in a neurotypical world, although most of them mask and do not disclose their condition, adding in other mental health issues such as anxiety to their disability. 
In addition, the ambition of most students on accredited degree programmes is to gain some form of professional body recognition post-graduation. Many of the attributes to become Incorporated or Chartered require demonstration of good communication skills, leadership skills, management skills and confidence, neurodiverse people regardless of their technical ability and intellect may not fulfil these requirements. 
This project aimed to gain a deeper understanding of assessment methods most preferred by neurodiverse students and how students with neurodiverse conditions may navigate professional body requirements. The project also looked at levels of disclosure and if more needs to be done in this area.  
The objectives of the project included gaining a deeper understanding of the alternative assessment methods more suited to neurodiverse people, determining the percentage of students at LJMU/FET/CBE who have disclosed this information and compare against the sector, deciding if more needs to be done to ensure students disclose to the University, allowing support to be implemented during their studies and highlighting the disadvantage posed to a person with SpLDs (Specific Learning Differences) in meeting professional body competency requirements. The intent following this project is to develop the research further with the hope of influencing professional bodies, to ensure their competency requirements value difference and value neurodiverse people within the workforce.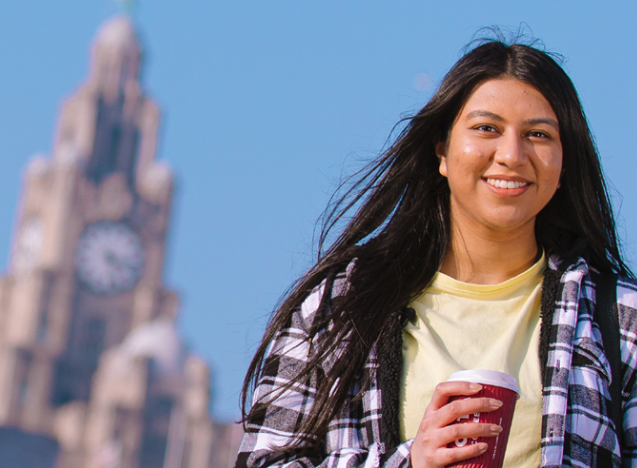 License
Authors retain copyright and grant the publication right of first publication with the work simultaneously licensed under a Creative Commons Attribution License that allows others to share the work with an acknowledgement of the work's authorship and initial publication in this publication.