Why students don't read emails: student voice research project
Abstract
In 2020 the Faculty of Business and Law used staff peer review as a vehicle to better understand the use and challenges of Canvas in programme teams during the pandemic. We recognised the absence of the student voice in this piece and in 2021, with students returning to the Faculty, funded 6 student interns to investigate student views of Canvas. Our aim was to create student research data provided by student investigators. In discussion with JMSU, it was suggested that we broaden the scope to include student views on communication. In Semester One 2021, three different research methods provided data for this project. A series of student facilitated focus groups investigated student views of both Canvas and communication channels. The students were trained in research data collection and facilitation of focus groups and so the value to the students and students at the heart of the project was embedded from the beginning. Vevox polling provided quantitative data on specific questions informed by the focus groups. Additionally, a series of randomly sampled discussion-based questions were used to enrich the qualitative data and elicit spontaneous responses from students.  
Further funding was provided to enable 4 student interns to complete the analysis and evaluation of the data collected culminating in a presentation and discussion with JMSU in March 2022. This meeting influenced the development of a deeper relationship with JMSU leading to the further exploration of links to their research on student burnout. In moving from discussion to action it was agreed that a summer intern project to create a toolkit for easily implemented actions on Canvas and Communication would be jointly developed between the Faculty interns and JMSU.  The project developed a joint research community between Faculty and JMSU and an ongoing dialogue involving students, academic staff and JMSU.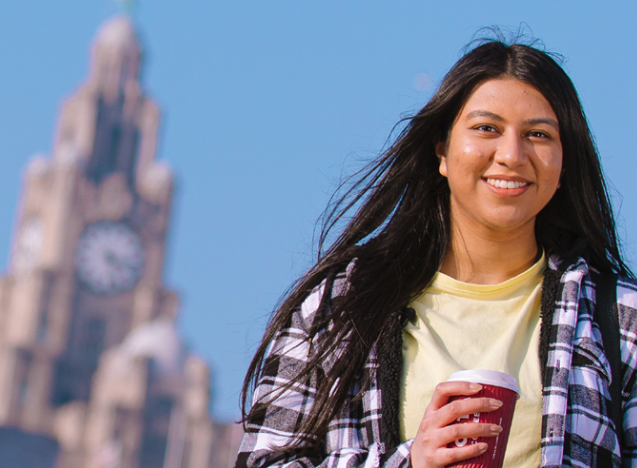 License
Authors retain copyright and grant the publication right of first publication with the work simultaneously licensed under a Creative Commons Attribution License that allows others to share the work with an acknowledgement of the work's authorship and initial publication in this publication.