Doing business: students adding real business value in the Liverpool City Region via consultancy projects
Abstract
This presentation explores how students are adding real business value to organisations in the Liverpool City Region through their Level 6 business consultancy module. Based on a learning and teaching strategy of developing students knowing by apprehension a focus of doing business has been developed that puts students at the heart of the doing (Kolb 2015). By students working on real life projects that are unique to each student team or individual, students are provided with a supported opportunity to make the connection between the body of knowledge they have acquired through their undergraduate studies to concrete real life business problems (Schilpp 1949).
As part of the strategy of the Liverpool Business School to develop business practice, this module has been developed and evolved over the past three years. In the academic year 2021/22 198 Level 6 students undertook 54 unique live projects from organisations in the Liverpool City Region and were supported by 1 of 10 bespoke business consultants who met with the student teams on a weekly basis. These projects were sourced by the LJMU Business Clinic and weekly progress was monitored to ensure adequate support was provided. A number of initiatives have been developed alongside Level 6 to develop and support students as they learn to do business.
The key learning points are that using ecosystem thinking (Barile et al. 2016) has helped develop this module, many stakeholders have been included with the student voice being key to success. It is proposed that this type of thinking could be used to develop similar modules at LJMU. Reflections will also be provided on progress to date and details given of an emerging programme of research that is being developed to ensure that an appreciative inquiry approach to doing business is undertaken (Cooperrider & Srivastva 1987, 2017).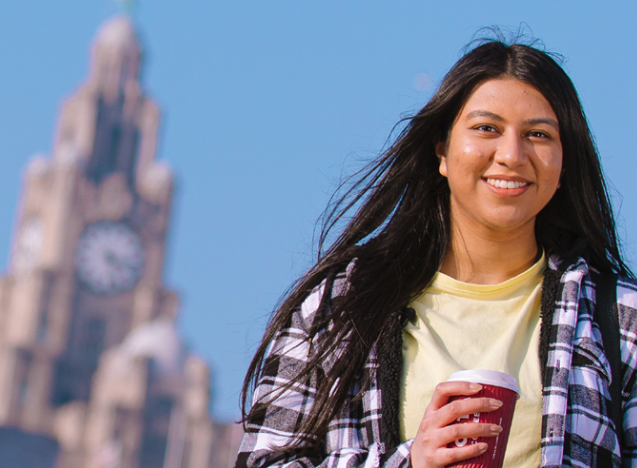 License
Authors retain copyright and grant the publication right of first publication with the work simultaneously licensed under a Creative Commons Attribution License that allows others to share the work with an acknowledgement of the work's authorship and initial publication in this publication.