'Learning is experience. Everything else is just information' (Albert Einstein): a closer look at LJMU's work-based learning experience objectives
Abstract
Work Based and Placement Learning is important (WBPL). It provides opportunities to bring academic theory and workplace practices together, resulting in increased student employability and sustainable development goals (ASET, 2013; Wall & Hindley, 2018).      
The importance of this learning experience should be considered in the same manner as other forms of learning, teaching, and assessment. To do it right, this learning needs to be delivered through meaningful partnerships between students, employers, and the university (QAA, 2018).    
Knowing that this experience will be transformational for our students, we have taken on the challenge of embedding an assessed work-based learning experience as a core feature of every undergraduate programme. Therefore, programmes will blend with, and offer, real-world experiences to students. Experiences that are authentic and structured, complementing learning journeys and enhancing skills and knowledge needed to succeed in the graduate workforce.    
Not all students are able to access the traditional 'placement' which is why adopting the work-based learning experience approach is important. This approach allows for alternative experiences to occur in curriculum that are inclusive and embrace our student community.    
Some of the questions you may have include:    
What does this mean in relation to the traditional placement? What might this work-based learning experience look like? How do we achieve this with large cohorts of students? How do we on-board external stakeholders/ employers to support this? We would like to help answer these questions and pose some additional ones!    
Student Futures are here to support, collaborate and co-create with our colleagues in faculties. This is a bold and courageous move we are making, committing to this. It will be our courage to act on this together that will give our students the courage and power they need to chase after the things that are important to them.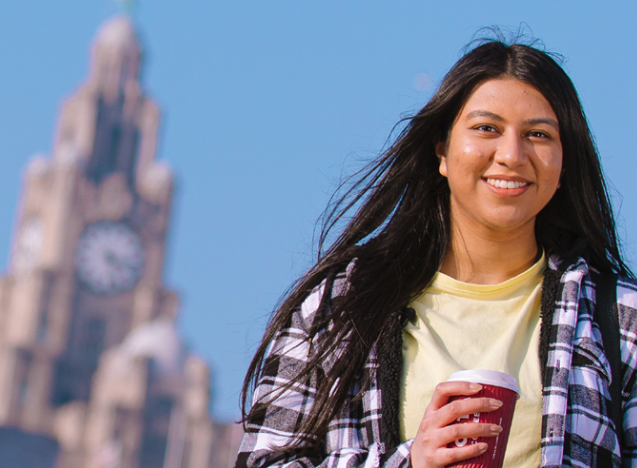 License
Authors retain copyright and grant the publication right of first publication with the work simultaneously licensed under a Creative Commons Attribution License that allows others to share the work with an acknowledgement of the work's authorship and initial publication in this publication.