Lessons from a pandemic: how can we make online learning more inclusive?
Abstract
In the academic year 2018/19, 16.2% of home students declared a disability of some kind. This is an increase of 36% on the number of students who declared a disability in the academic year 2014/15 (Hubble and Bolton, 2020a). A survey conducted in 2018 also found that 21.5% of students had a current mental health diagnosis (Hubble and Bolton, 2020b). As many students with a disability do not feel able to disclose it due to the perceived stigma of doing so and because of difficulties in proving their disability (Toutain, 2016), the true number of students with a disability, particularly a hidden disability, studying at UK universities may be significantly higher.   
In this talk, we discuss the outcome of a curriculum enhancement project that sought to investigate students with hidden disabilities' experience of online learning during the ongoing pandemic. Many research papers in the current literature point to the benefits and barriers that online learning can bring, and the project represented a first step in determining best practice in teaching and facilitating online learning. As many students with hidden disabilities, and indeed many students in general, find it hard to attend classes on a regular basis for a variety of reasons, this project also can inform how best to utilise VLEs, such as Canvas, to ensure that studying from a distance is a viable option for students when the need arises.   
In sharing this student-focused research, we will outline insights on what disabled students consider to be the key aspects of inclusive teaching and learning, to enable them to succeed and achieve their potential at this university.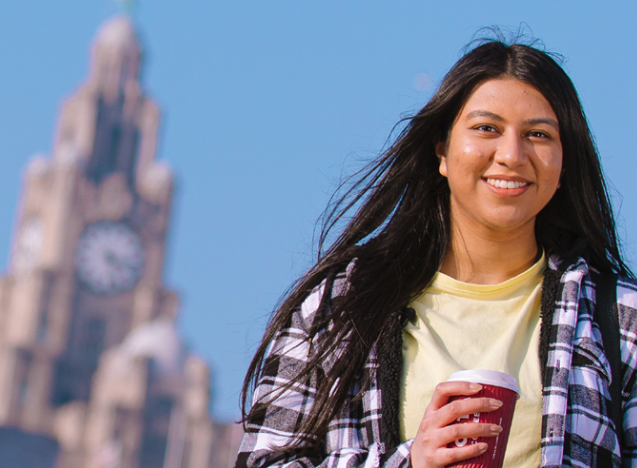 License
Authors retain copyright and grant the publication right of first publication with the work simultaneously licensed under a Creative Commons Attribution License that allows others to share the work with an acknowledgement of the work's authorship and initial publication in this publication.