Digital capacity in education: can we use social media to enhance student learning?
Abstract
A surge in screen time during lockdown saw adults in the UK using their devices for more than 40% of the waking day with a typical internet user spending 7 hours per day using devices.  Accordingly, the use of social media has increased.  With the digital capacity growing and platforms expanding, is the use of social media feasible in enhancing student learning and the student experience?    
This session aims to share the findings of two case studies where the use of social media was piloted to explore students' appetite for using digital media platforms to help with their learning and engagement journey.     
In response to the growing shift in home working and learning as a result of Covid-19 restrictions, a number of social media platforms have been used to engage with students and to enhance student learning.  Despite several benefits of using social media in teaching and learning, the success is student-driven and without student engagement, the platforms are unlikely to be used to their full extent. The question thus lies with which platforms to use and understanding which challenges universities should be aware of, including General Data Protection Regulations.   
The session will disclose initial findings on student engagement, the use of two different platforms, and how that may influence collaboration, comparing the use of social media whilst teaching face to face vs remote teaching and a reflection from students on the benefits encountered.  The impact on the quality of education and relationship with student success will be discussed and whether social media can create a sense of community.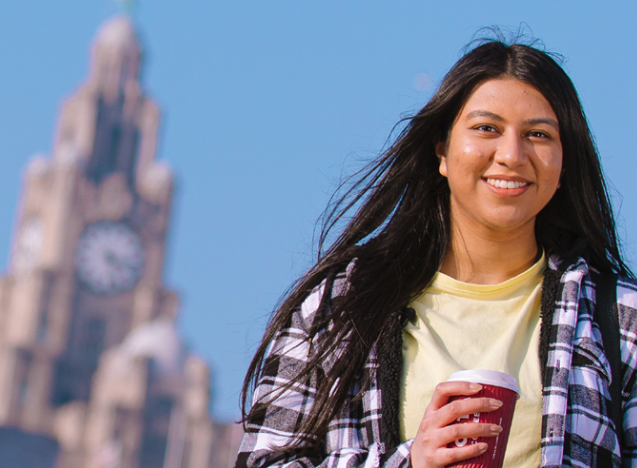 License
Authors retain copyright and grant the publication right of first publication with the work simultaneously licensed under a Creative Commons Attribution License that allows others to share the work with an acknowledgement of the work's authorship and initial publication in this publication.