Period positivity: the next step in gender equality
Abstract
This session will explore the need for a period positive insurgence at LJMU as the next step towards a gender-equal campus. The free period products scheme, a flagship in the English HE sector, has taken the issues of period poverty, and the subsequent impact on attainment, head-on and has shown a commitment to students and staff that menstruate. But period poverty is not entirely a result of financial difficulties, it is an issue largely perpetuated by stigma and shame enforced by patriarchal communities.    
In order to truly tackle period poverty's hindrance of our push to a gender-equal campus, we have to be period positive and ask:    
How can periods be inclusive to all genders?   
How can non-menstruators become allies and well-informed?
Why do we feel so uncomfortable talking about periods and gynaecological health? And how is this sustaining period shame?
This session champions community for it builds support, safety and encouragement for students who menstruate. The calls to action in this session are courageous, leading to a powerful change in our community and empowering students' confidence in themselves and supporting one another. Our session is inclusive to all students, breaking away from the stereotypes of who menstruates and championing students of all identities and genders to celebrate them and their needs. Our work is wholly student-focused, with students at the centre of what we are pushing for, and will inevitably lead to a trailblazing transformation of how LJMU engages with period positivity and delivers a truly gender-equal student experience.    
Staff of all disciplines and services will gain awareness of period positivity and how best to enact it when engaging with students. It will embolden the support offered to students as there will be a greater understanding of these issues and how they can affect wellbeing, health, and attainment.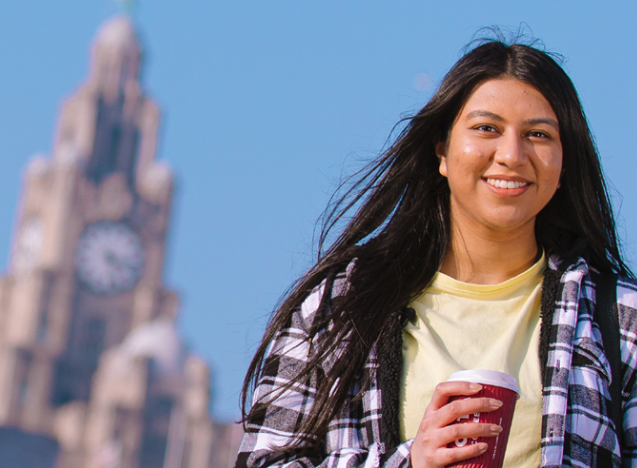 License
Authors retain copyright and grant the publication right of first publication with the work simultaneously licensed under a Creative Commons Attribution License that allows others to share the work with an acknowledgement of the work's authorship and initial publication in this publication.