Students at the heart of staff interviews: lived experiences from panel member and successful candidate
Abstract
This lightning talks highlights the importance of placing LJMU students at the heart of the interview process for new members of academic staff. The importance of including the student voice, as part of the decision-making process at interview, is told from the perspective of both the student panel member and the interviewee.     
Megan Crockett, a September 2019 Student Midwife will start by sharing her experience of being a panel member during the interviews for the new combined post of Programme Manager and Lead Midwife for Education, in the School of Nursing and Allied Health. Megan will discuss how she felt to take part in this process.   
Dr Tina South, the eventual successful candidate will then share why seeing a student named as part of the panel, in the information sent from Human Resources, and having a student actually being present for the interview, was important to her as a midwife, researcher and educator, and influential in her decision to accept the position at LJMU when offered. 
Together Megan and Tina, will demonstrate how their lived experiences have developed a strong sense of pride in the student midwife community. Ensuring involvement and respecting the wishes of what students want from members of staff who will be involved in their education can be mirrored in other services/ disciplines across the LJMU community.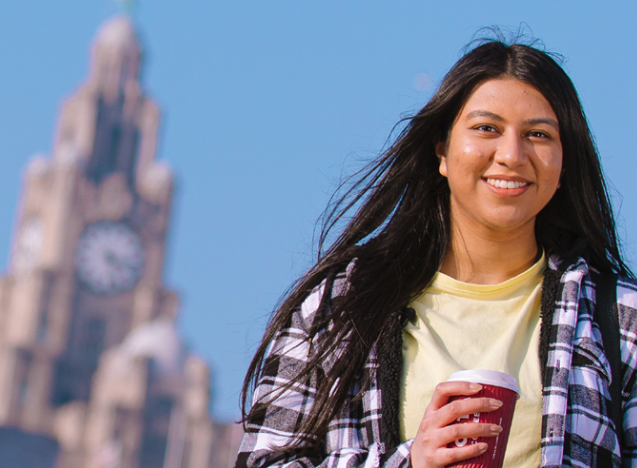 License
Authors retain copyright and grant the publication right of first publication with the work simultaneously licensed under a Creative Commons Attribution License that allows others to share the work with an acknowledgement of the work's authorship and initial publication in this publication.