Compassionate leadership in practice
Abstract
This lightning talk will be of interest to delegates who want to learn more about professional qualifications and teaching self-compassion, compassionate leadership and change in action. The themes are also relevant to those designing practice-based modules and involved in student self-development.     
The Faculty of Health delivers the Pre-registration Nursing Programme. Students are prepared for registration with the Nursing and Midwifery Council (NMC).   
We have developed an intuitive and student-centred curriculum that builds self-awareness, understanding of leadership qualities and leadership styles. Each level introduces further themes that students are encouraged to apply in experiential learning opportunities.   
The level 6 module teaches compassionate leadership with personal wellbeing, team management and practical change approaches. All aspects are translated into healthcare practice by shadowing a senior. Students are also supported to complete a recognised leadership qualification and enjoy bespoke Leadership competency placements at local trusts.  The NAH Leadership School links directly to all LJMU values but particularly focuses on the following two: 
Community: making a difference to people's lives.  Our practice partners positively evaluate our performance noting students are well prepared, competent and confident members of the nursing teams. Our students are involved with all aspects of the patients journey and appreciate social and health inequalities, therapeutic relationships and multi-professional working are essential input to facilitate.    
Courageous: speaking out boldly and acting for change.  During the programme our students learn the importance of communication as a leadership essential, how to undertake audit and improvement and in their final module reflect on the processes involved in change management.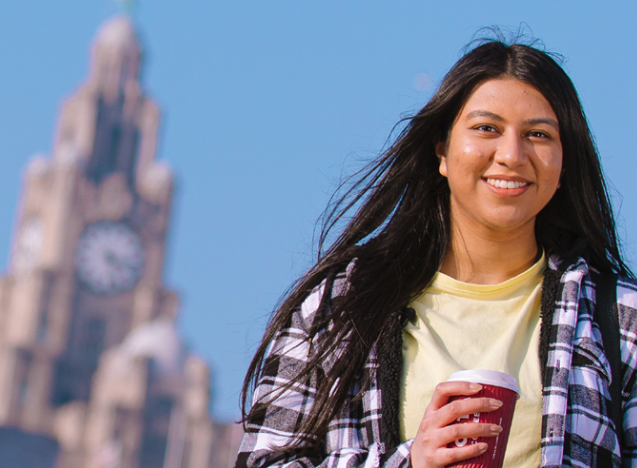 License
Authors retain copyright and grant the publication right of first publication with the work simultaneously licensed under a Creative Commons Attribution License that allows others to share the work with an acknowledgement of the work's authorship and initial publication in this publication.