Vol. 3 No. 1 (2018)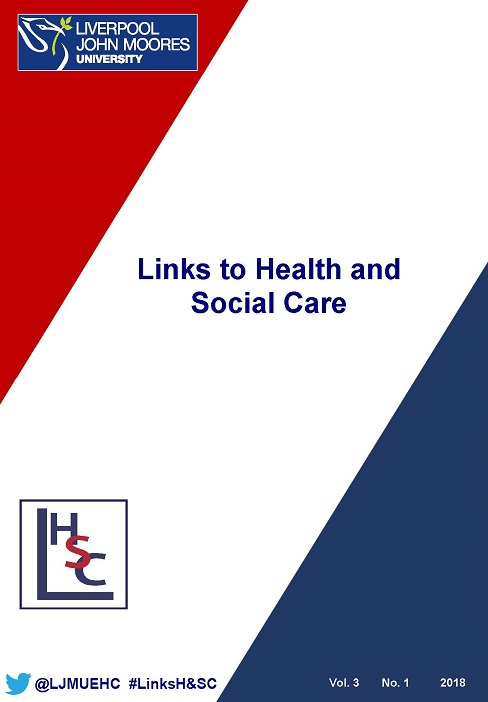 I would like to thank all the authors for the time they have taken to review and develop their work for publication. 
I would also like to thank the reviewers (Alison White, Deb Robarts, Olivet Kewley, Amelia Laragione, Kay Hughes and Sarah Simons).
Thank you also to Dr Daz Greenop for his inspiring editorial.
A special thanks to Rob Caley and Cath Dishman without their help this journal would never be realised.
Full Issue