Vol. 1 No. 2 (2016)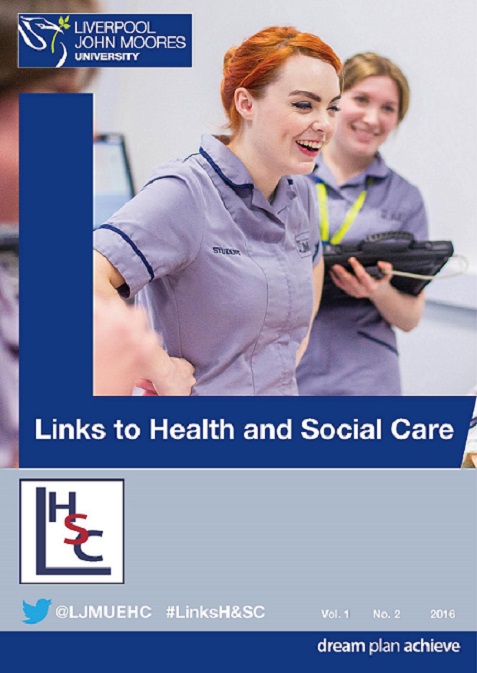 Editors this issue:
Susan Hopkins, Danielle Mather (former student), Olivet Kewley, Darian Lovell (student editor) Rob Caley, Pat Clarke, Deb Roberts, Denise Parker, Felicity Kempson (student editor) 
Acknowledgements:
We would like to acknowledge the support/help/guidance given by Cath Dishman and Rob Caley throughout the process of producing this second edition.  Without their help this edition would not have come to fruition.
We would also like to thank Professor David Gibson for his kind words about this journal.  These words have been very encouraging.  
Full Issue