Vol. 1 No. 1 (2016)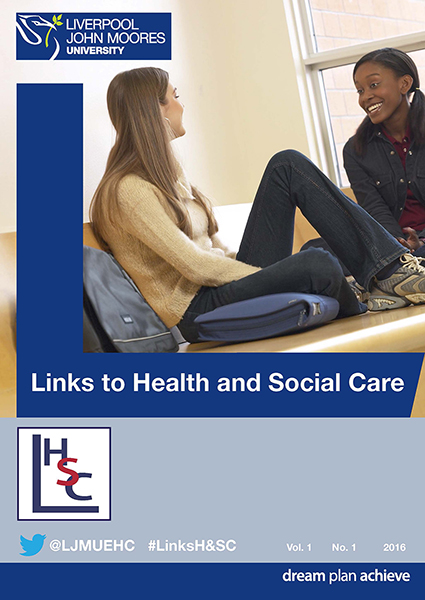 Editors this issue:
Darian Lovell (student editor), Rebecca Wynne (student editor), Rob Caley, Pat Clarke, Cath Dishman, Olivet Kewley, Philomene Uwamaliya
Acknowledgements:
We would like to acknowledge the support/help/guidance given by Cath Dishman and Rob Caley throughout the process of producing this first edition.  Without their help this first edition would not be realised.
We would also like to thank Professor Ian Jones for his kind words about this journal.  These words encouraged us greatly.  We are grateful for the time given to preparing our first editorial also.
Full Issue