Using Two Chapelhow Enablers To Deliver Care
Keywords:
Chapelhow, Assessment, Waterlow, Communication, NEWS, Decision Making, Clinical Judgement,
Abstract
This article will demonstrate how two of the six Chapelhow et al. (2005) enablers were utilised throughout the care of one individual. The two enablers that will be considered in this article will be communication and professional decision making. This article will use both experience from placement and current research to inform practice to demonstrate how these enablers were used in practice.  Communication and professional decision making enable healthcare professionals to deliver effective and efficient care. This article aims to enable healthcare students to develop their understanding of how these two enablers are used in practice and to raise awareness of their importance.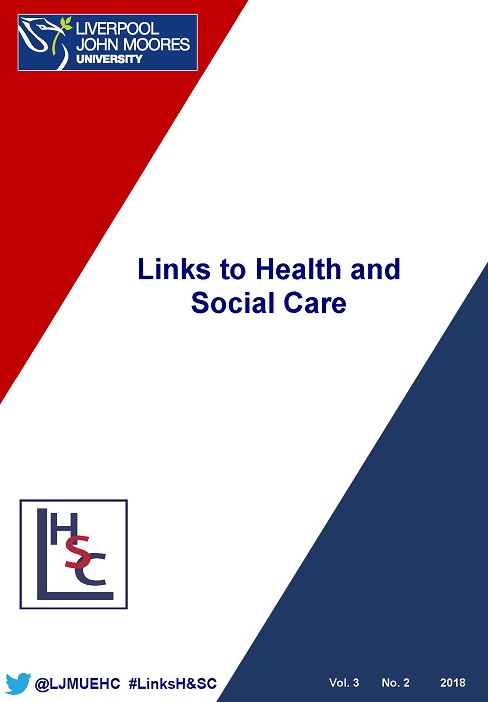 Downloads