Using the Chapelhow Framework to Deliver Nursing Care.
Keywords:
Chapelhow, Assessment, Communication, Nursing Care.
Abstract
Chapelhow et al. (2005) devised a framework consisting of six enablers which nurses must undertake to provide competent, objective and specialised nursing care. This case study focuses upon two enablers: assessment and communication, with reference to a patient's journey when admitted to a gastroenterology ward. Assessment and communication are important aspects of providing nursing care and this is demonstrated throughout this case study. Furthermore, they interlink to provide efficient nursing care; however, both are not without limitations. This is further explored throughout this case study.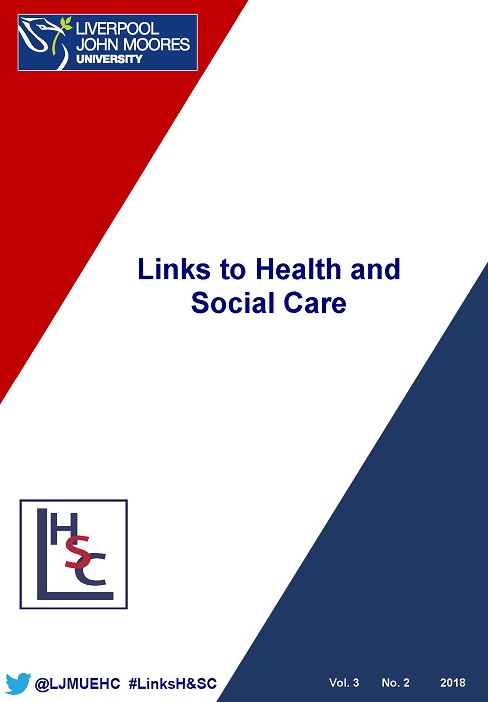 Downloads