Population Health Needs Analysis - UK Asylum Seekers and Refugees
Keywords:
Refugee, Asylum Seeker, Healthcare, UK.
Abstract
This article will explore the healthcare needs of UK asylum seekers and refugees, seeking to identify not only the size and location of these populations, but the range of their healthcare needs alongside the barriers to healthcare experienced by them.  Significant focus will be on the mental and physical health needs of these populations, as well as the future for these populations within the UK, relating to their access to healthcare.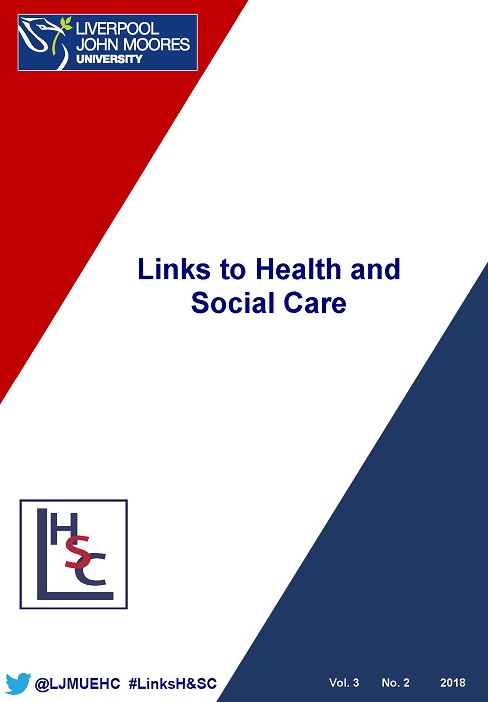 Downloads