University walking classrooms: is there potential to maximise engagement, academic outcomes and holistic health in students?
Abstract
Following recent COVID-19 related restrictions and changes to working and studying practices, it has been noted that student (and staff) wellbeing, mental health, engagement in teaching and learning (online and F2F) may have been negatively impacted upon. All of which could have potential implications for current and future academic outcomes. Wellbeing (physical, mental and social), cognitive performance, attention, concentration and engagement have been shown to increase and improve during and following time spent outdoors and/or with exposure to natural spaces, in both children and older students.   
Walking classrooms and seminars, where students are tasked to complete curriculum-based activity away from desks and outside, have also been shown to have positive health and/or academic related outcomes. This is contrary to traditional indoor teaching spaces (online and F2F), where students are often sedentary for extended periods and dependent on teaching and learning styles may allegedly disengage or lose focus after just 10 minutes    
Whilst most walking classroom work has been undertaken with children, recent research has suggested that academic and holistic health related benefits could also be seen in and accrued by HE students. It is also recognised as an area of work that requires further investigation within an HE setting to examine viability and potential outcomes    
Session purpose: 
To provide an overview of walking classrooms and current research findings (10 mins)
To engage the audience in a workshop task to ascertain their (students and staff) thoughts, perceptions and feelings (positive and negative) about the use of and participating in walking classrooms at university. (15 minutes)
To utilise collated information to design and deliver walking classroom activity and related impact measurement in the 22/23 academic year.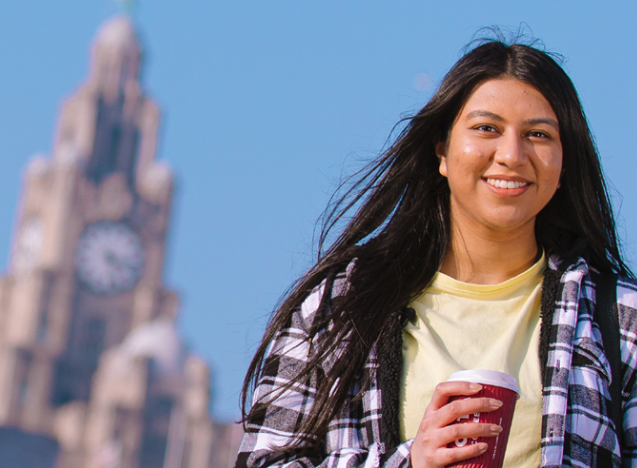 License
Authors retain copyright and grant the publication right of first publication with the work simultaneously licensed under a Creative Commons Attribution License that allows others to share the work with an acknowledgement of the work's authorship and initial publication in this publication.