Perceptions of men in the nursing profession: historical and contemporary issues
David James Ross

Liverpool John Moore University
Abstract
Florence Nightingale's perception and feminisation of nursing into a female only profession has resulted in fewer men pursuing nursing as a career. In contemporary society male nurses make up about 10% of nursing professionals (Walsh, 2016). Stereotyping and gender bias of men has helped create a less than inclusive and sometimes isolating experience for men in nursing (Duffin, 2006). Men in nursing are often treated differently to their female counterparts. It is important particularly for male nursing students to learn about men's contribution to the history of nursing.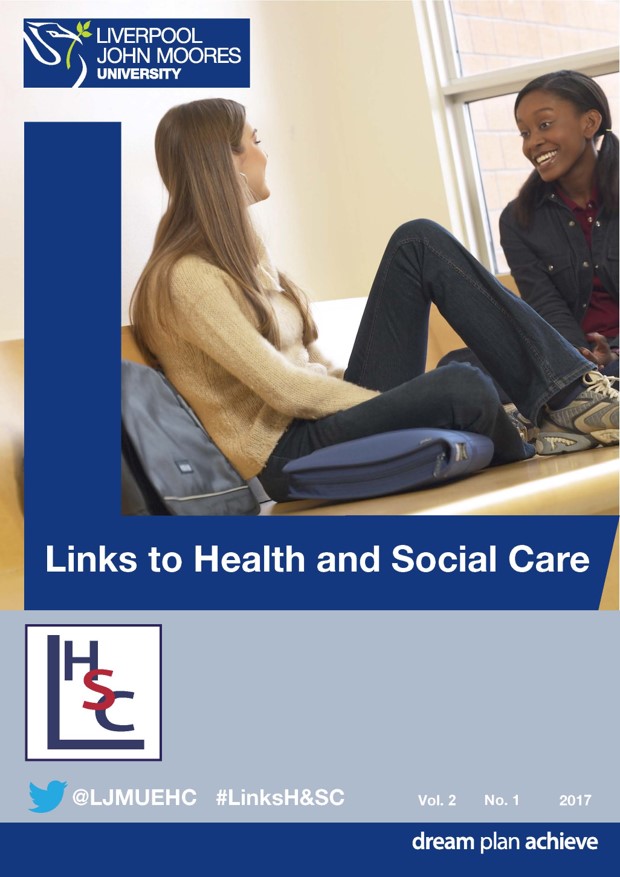 Copyright (c) 2017 David James Ross
This work is licensed under a Creative Commons Attribution-NonCommercial-NoDerivatives 4.0 International License.
Copyright is retained by the author and will be published under a CCBY-ND-NC (Creative Comons Attribution, no derivatives, non-commerical) license.