Proposing a change to oral care for patients undergoing chemotherapy
Keywords:
Mucositis, Oral Care, Chemotherapy, Change management, Leadership
Abstract
Oral mucositis is a common side effect for patients living with blood cancers receiving high dose chemotherapy. However, studies have shown that maintaining good oral care during chemotherapy can help reduce the likelihood of this painful condition developing. This article will explore the importance of effective leadership to successfully implement a change in practice. Its aim is to improve the oral care of patients undergoing chemotherapy and reduce the  risk of oral mucositis. By implementing this change in practice, health care professionals can have a positive influence on patient care, incorporating the evidence-base of good oral care management.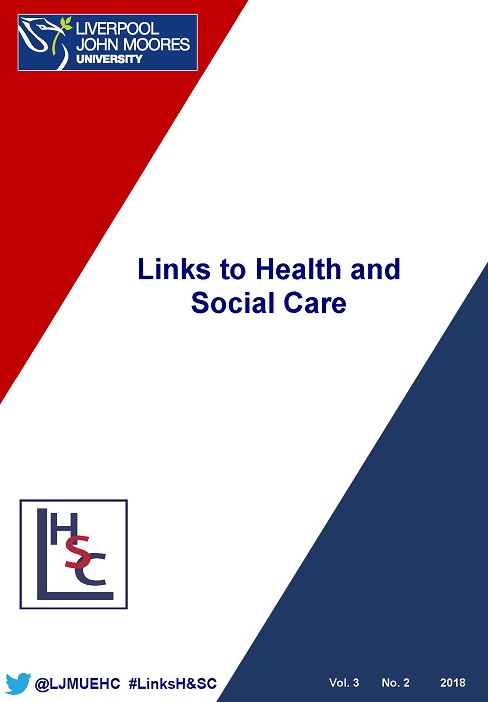 Downloads