Synopsis Review of Negative Pressure Therapy as a treatment option for Diabetic Foot Ulcer
Clare Henry

Liverpool John Moores University
Keywords:
Research, Synopsis, Quantitative, Diabetes, Foot Ulcers, Wound care
Abstract
A synopsis review of four articles, which look at Negative pressure wound therapy (NPWT) as a treatment option for diabetic foot ulcers. Patients presenting with diabetic foot ulcers are on the increase which has a huge financial impact NHS, there is strong evidence that NPWT is a cost effective treatment. All four articles use a quantitative methodology. This synopsis will critically analyse the methodology, design, sampling, data collection and data analysis that the researchers have chosen to utilise. NPWT has been proven to be an effective treatment option for diabetic foot ulcers however the research is limited in regard to patient perspective of this treatment.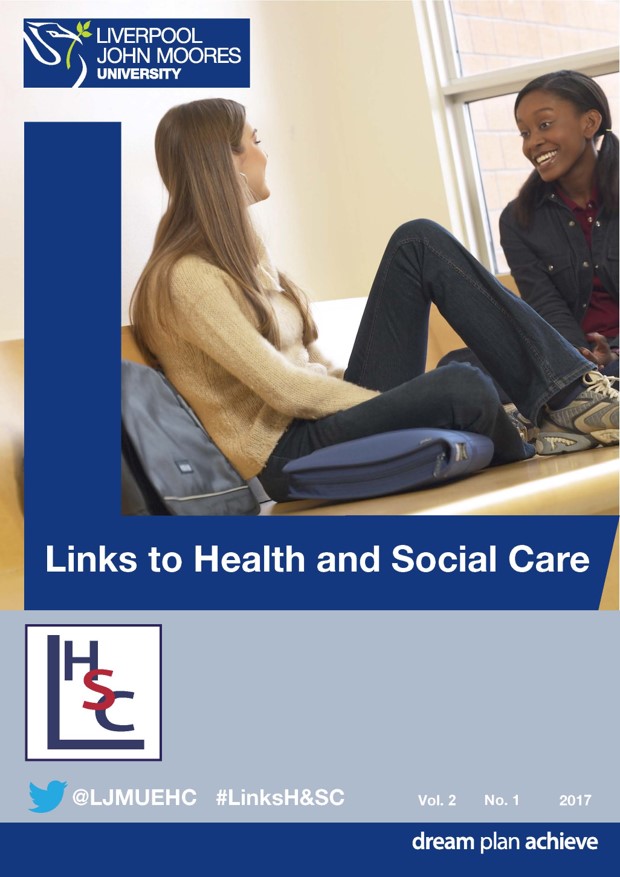 Copyright (c) 2017 Clare Henry
This work is licensed under a Creative Commons Attribution-NonCommercial-NoDerivatives 4.0 International License.
Copyright is retained by the author and will be published under a CCBY-ND-NC (Creative Comons Attribution, no derivatives, non-commerical) license.