Health promotion regarding STIs in young people
Sarah Ruth Moss Simons

Liverpool John Moores University
Keywords:
sexual health, socioeconomic deprivation, STI, young people, health promotion
Abstract
This article explores health promotion techniques regarding STIs in one of the highest risk age groups, young people under 25 years of age.  The article also explores the link between socioeconomic deprivation and poor sexual health.  The role and responsibility of the nurse is promoting holistic wellbeing and sexual health is examined.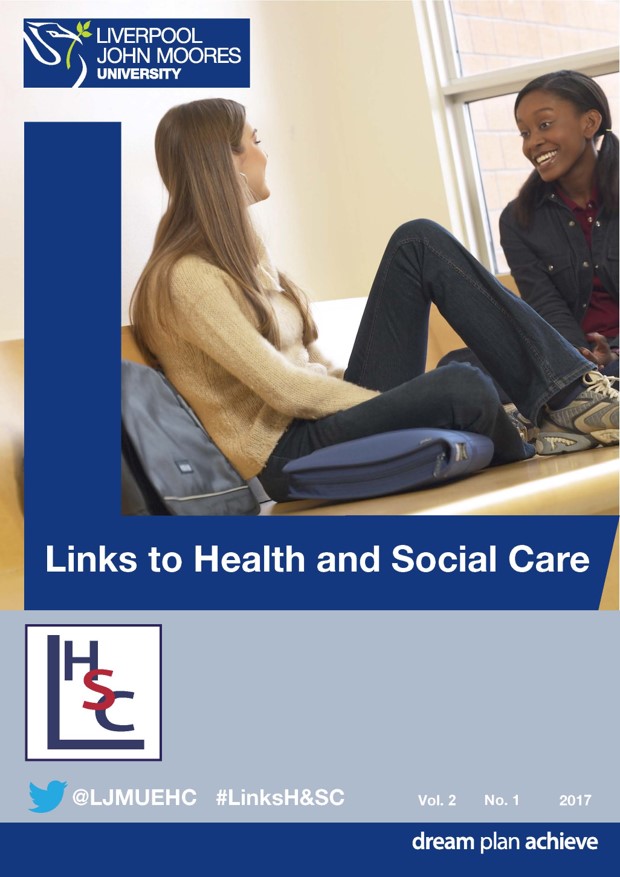 Copyright (c) 2017 Sarah Ruth Moss Simons
This work is licensed under a Creative Commons Attribution-NonCommercial-NoDerivatives 4.0 International License.
Copyright is retained by the author and will be published under a CCBY-ND-NC (Creative Comons Attribution, no derivatives, non-commerical) license.