From tweeting to tweetposium. So what? A reflection.
Keywords:
Social Media, Community, Network, Research, PhD
Abstract
In this reflection, a learner shares their experience of engaging with other like-minded individuals in the online higher education community, @SocMedHE. Furthermore, how engaging the community has enabled their development from observing from a distance to active participation (e.g. #SocMedHE20 tweeposium) and subsequently using that knowledge and experience for other online activities.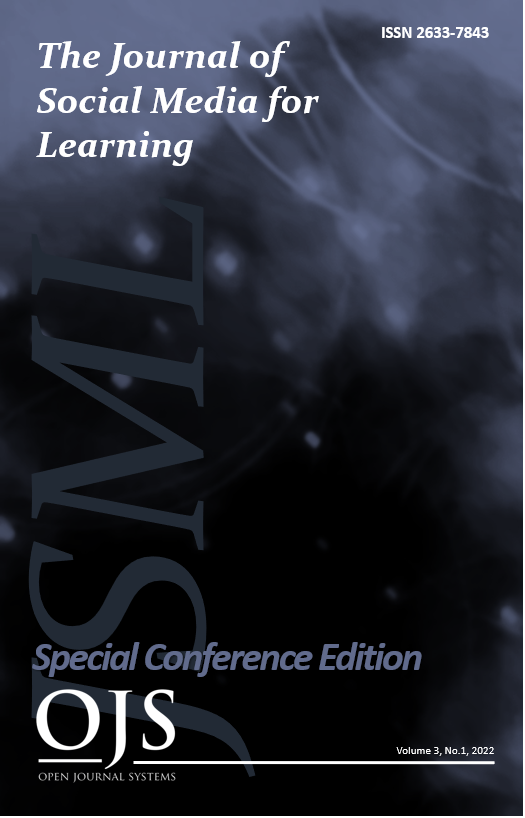 Downloads