Social Media Usage and Coping Strategies among University of Ghana Undergraduate Students
Keywords:
University of Ghana, social media, coping strategies, Facebook, WhatsApp
Abstract
The emergence of the internet has propelled the influence of social media among tertiary students all over the world. This study investigates the effect of social media on the academic lives of University of Ghana undergraduate students as well as their coping strategies in dealing with the social media pressures. By relying on a mixed method approach and a sample of 420 students from the University of Ghana, the study shows that WhatsApp is the mostly used social media platform among University of Ghana students for academic purposes. Also, the study showed that social media platforms are often used to communicate with their family and friends rather than for academic purposes. While the use of social media positively impacted on academic performance through research, the study also showed that it impacts negatively on academic lives given its addictive nature. Thus, to cope with this effect, the study revealed that respondents prefer to put off their mobile data or WiFi when studying. It is recommended that the University of Ghana must embark on sensitization to educate students on how to balance their studies with social media usage so that they can use the internet productively.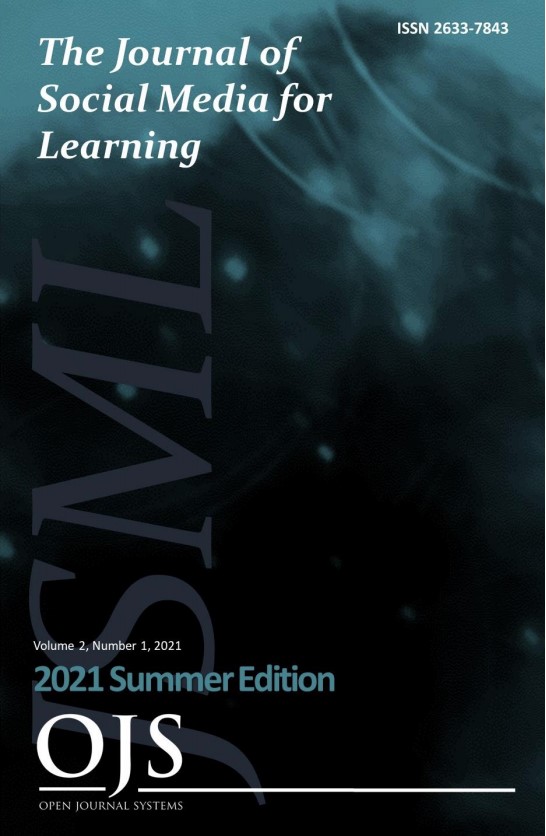 Downloads