Antioxidant Activity of Apis Mellifera Bee Propolis: A Review
Keywords:
propolis, antioxidant activity, Apis mellifera
Abstract
Background
Propolis is a natural product manufactured by bees from balsamic materials collected from plants that surround the hive, undergoing subsequent modification by the enzymes of these insects. It has several functions in the hive, such as sealing cracks and antimicrobial action. Folk medicine worldwide has used this resin in their health practices, and modern research turns its eyes to natural materials to become sources of new molecules to treat the most diverse ailments.
Aims
This work collected information on studies that test the antioxidant activity of propolis, produced by Apis mellifera bees, using different antioxidant methods available.
Methods
The search for this review was carried out in the following databases: SciELO, Google Scholar, PubMed, MEDLINE, Catalog of Dissertations and Theses of CAPES, BVS, CRD, Embase, Science Direct, Scopus and Cochrane Library. Publications in Portuguese, English and Spanish in the last decade were included.
Results
The 173 articles chosen showed quantitative and qualitative data about the potential of this natural product in the area of interest. Propolis extracts reached amazing values in antioxidant tests; they were as active as isolated substances already recognized as standard patterns. Many studies have brought information about the antioxidant mechanisms of propolis, such as free radical scavenging, metal chelation, and electron donation.
Conclusion
This review brings scientific evidence, in vitro and in vivo, that supports the idea that propolis is a good candidate for producing new antioxidant pharmaceutical and food formulations in the future.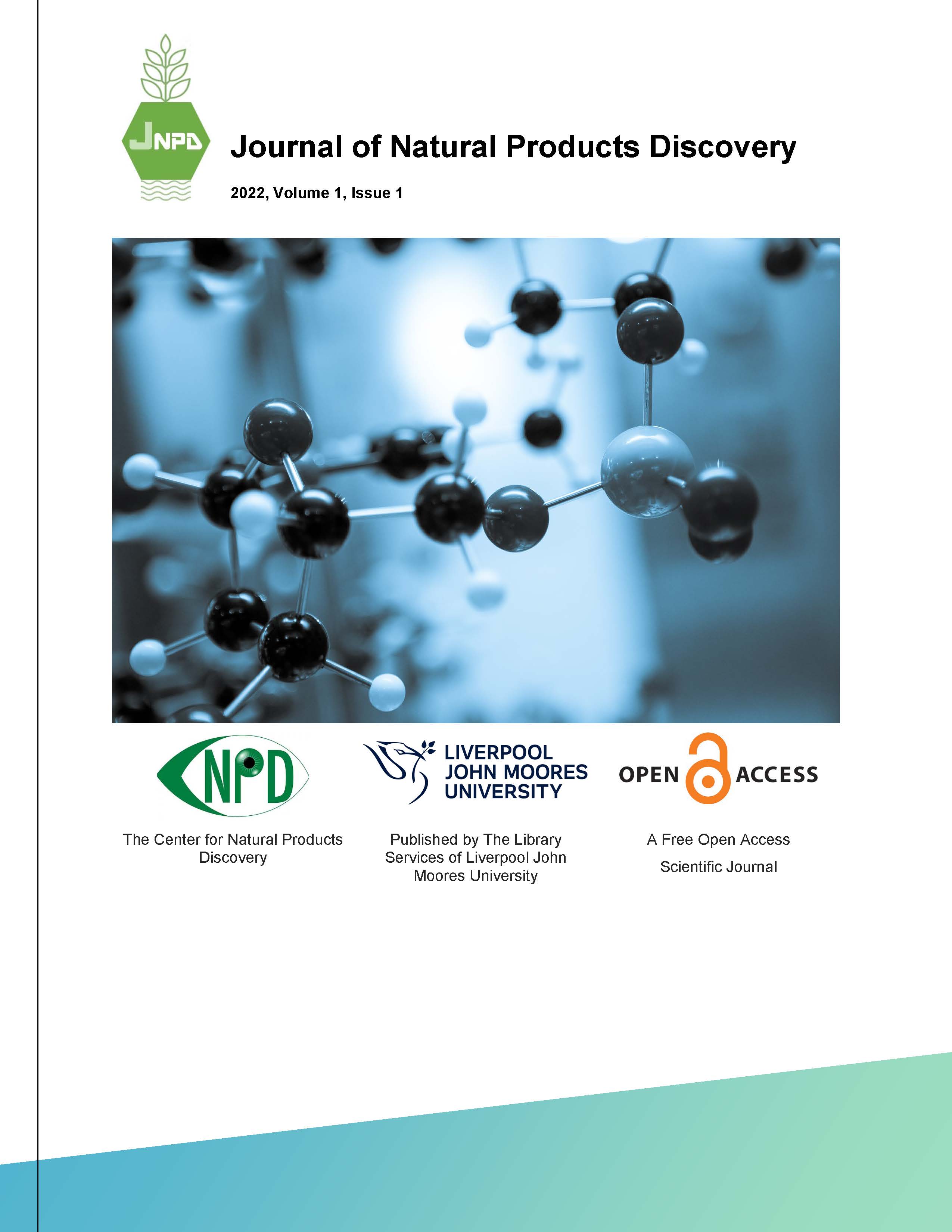 Downloads
Additional Files
License
This journal provides immediate open access to its content with no submission or publications fees. Authors retain copyright and grant the journal right of first publication with the work simultaneously licensed under a LicenceCreative Commons Attribution License that allows others to read, download, copy, distribute, print, search, or link to the full text of works in this journal. It also allows others to remix, adapt and build upon the work, as long as credit is given to the author(s).